Indian handset maker, iBall has introduced a new smartphone powered with octa-core mobile chipset – Cobalt 3. As the successor of the Cobalt series of devices, the new iBall Cobalt 3 boasts of aerodynamic design married with modern look. The Cobalt 3 features 5-inch HD IPS display and is powered by an octa-core MediaTek mobile chipset. The iBall Cobalt 3 will be made available in retail for Rs 12,499.
The new iBall Cobalt 3 boasts of the aerodynamic design despite of being slim and comes with glossy finish all over itself. Cobalt 3 offers 5-inch HD IPS display camera with 720p (HD) native resolution. This smartphone houses unspecified octa-core MediaTek mobile chipset paired with 1 GB RAM and offers 8 GB on-board storage along with memory card slot.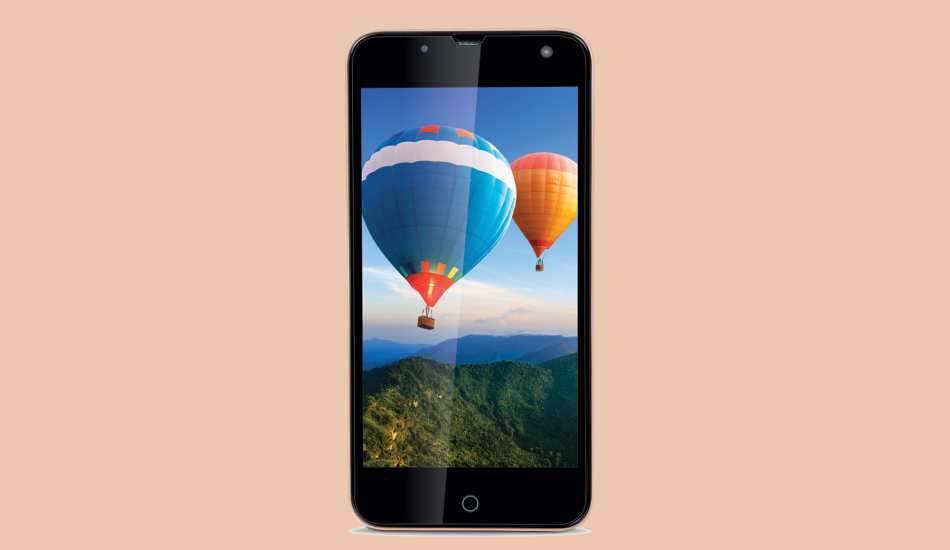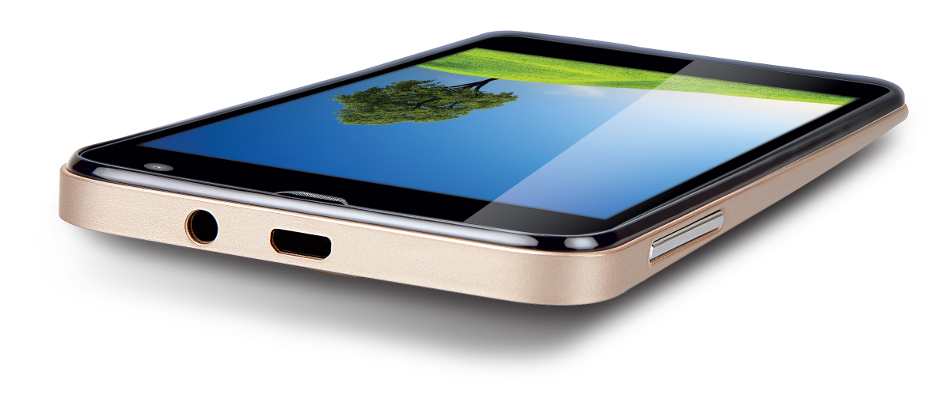 At the rear, it has a 12 megapixel camera with auto-focus with LED flash for better imaging even in low light conditions. This camera can be used to easily record HD videos and click high quality images. In the front is a 2 megapixel camera for taking selfies.
Running Android 4.4.2 KitKat, the Cobalt 3 packs 2200 mAh battery to provide decent run time. Price at Rs 12,499, the Cobalt 3 comes bundled with two extra covers.