Nvidia will soon create its own smartphones, tablets and other devices as part of the company's shift towards white label manufacturing. According to reports, the first devices featuring fully-developed Nvidia products will be sold in Russia and China. However, we believe India will be amongst the first country to get such a product.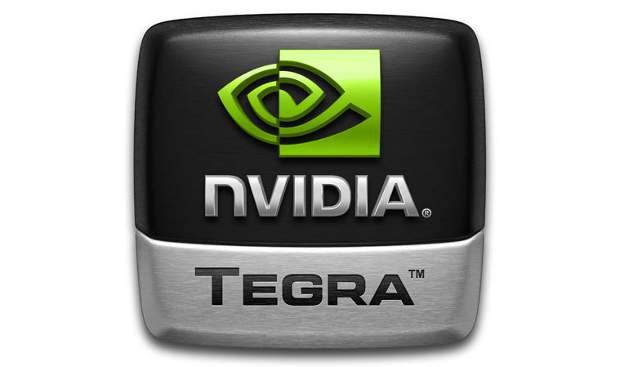 According to a report in Mobile-Review, a technology focused website, Nvidia will be working with regional device brands to sell its initial product offerings. Nvidia is believed to be working with Wexler in Russia to sell its hardware.
It is to be noted that some time back Lava, which sells products under Xolo brand, had told The Mobile Indian of making Nvidia Tegra 4 based smartphones.
"We are in the process of evaluating the option to launch an Nvidia Tegra 4 smartphone. While Nvidia is yet to release a reference design based on the latest quad core chipset, we are hopeful that we will be able to bring a product based on the chipset by the end of February or March this year," S N Rai, co-founder and director of Lava International, told The Mobile Indian recently.
So we believe Nvidia is working with Xolo to bring quad core smartphones to India. Lava had earlier joined hands with Intel for its first Xolo smartphone, called the Xolo X900. Recently Lava also announced the Xolo X500 under the same business model.
Xolo brand has been received well in India thanks to the very high quality first product – the Intel powered Xolo X900. Since Nvidia is expected to both design and manufacture the hardware to ensure the highest quality builds possible, this product could establish the Xolo brand as a formidable one amongst even the MNC players.
According to the report in Mobile-Review, Nvidia will begin white label product in mid-2013 and will start with 7-inch and 10-inch tablets that will share the same core designs. However, this is in variance with our information which puts the launch in the first quarter itself and possibly a smartphone. But then we are just joining the dots and could be that these companies have different plans.
Quad core phones in India is going momentum with Karbonn and Micromax already announcing their respective low cost quad core phones, and Nvidia needs to hurry if it plans to make it big in this emerging segment.