Its been about five months since the launch of OnePlus 2, the company's current flagship. Now, two images of an unannounced OnePlus phone has been surfaced which are said to be the next flagship smartphone of the company and thus being called as OnePlus 3.
The first image (see above) was released by Android Headlines which clearly shows two front speakers and dual rear flash lights. But there are no physical buttons in the front and it seems to have a white coloured rim. Meanwhile, a tipster, @upleaks, claimed that the OnePlus 3 will come with Snapdragon 820 chipset and will sport a full HD display.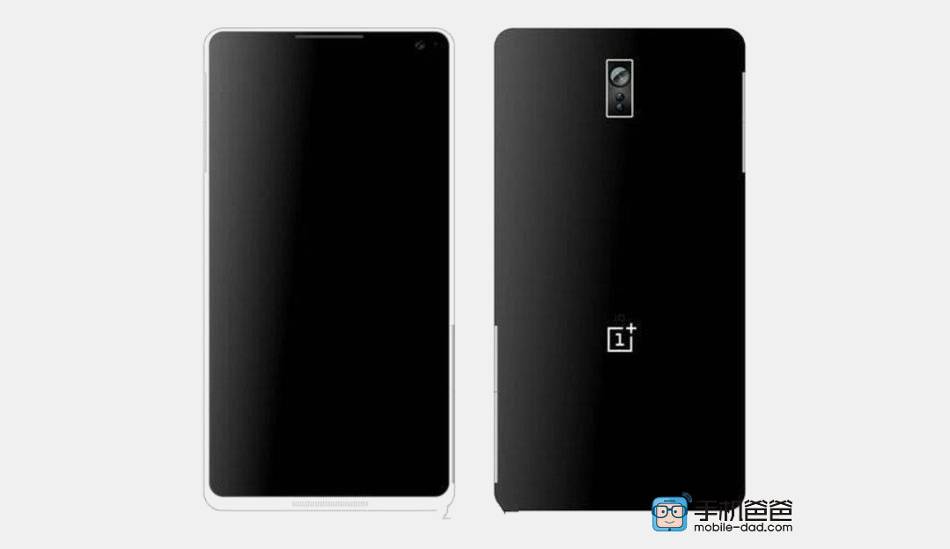 Meanwhile, Mobile Dad (another technology focussed website) has released an image of the purported OnePlus 3 (see below).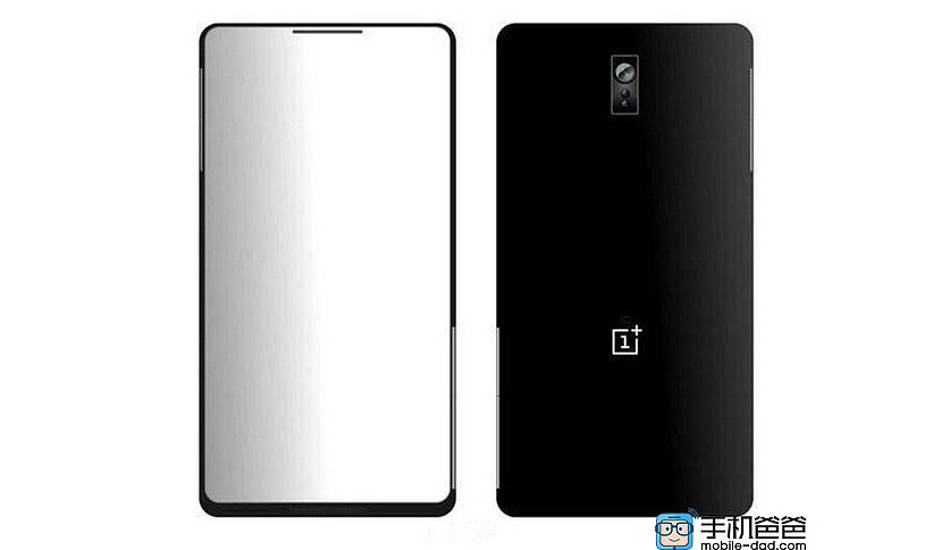 The current flaghship of OnePlus, the OnePlus 2 was released in July this year. So by OnePlus's product cycle, there is still a lot of time for its next flagship to be launched. So these images, even if genuine, may be just concept designs and thus could be a lot different from the final product.
The OnePlus 2 is currently one of the most sought after phones in the market. With 5.5 inch full HD display, 4 GB RAM, Qualcomm Snapdragon 810 octa core chipset, 13 megapixel rear camera, 5 megapixel front camera, and 4G connectivity, it is one of the feature-rich phones in the sub-Rs 25,000 segment. You can check out our review of OnePlus 2 here.