Chinese mobile brand Gionee has joined hands with Taiwan-based Foxconn Technology Group, the world's leading hardware manufacturer, and Noida-based Dixon Technologies to start manufacturing its smartphones and feature phones in India by mid-October this year.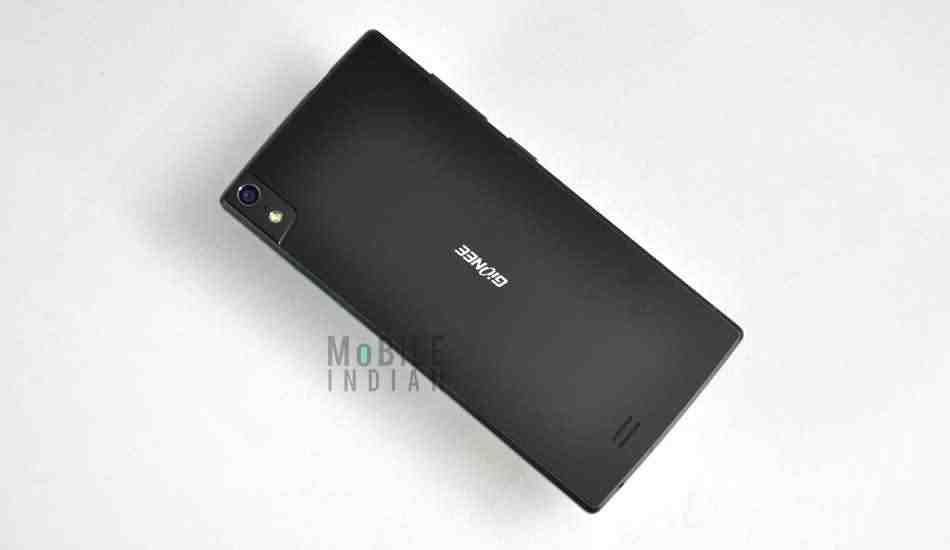 Foxconn will manufacture F Series and P Series phones from the existing Gionee Portfolio at its Sri City plant in Tamil Nadu while Dixon Technologies will make both feature phones and smartphones for Gionee at its Noida factory, which will be ready for production by October 5.
Foxconn is also manufacturing phones for Xiaomi from its Visakhapatnam plant. Prior to that InFocus also partnered with Foxconn to make phones in India .
Gionee will be investing USD 50 million (approximately Rs 330 crore) in the next three years for manufacturing of phones in India. As per Gionee, Dixon Technologies and Foxconn together have a capacity of more than 1.2 million handset per month between them.
Gionee will also increase the investment in R&D team in India which will work on the software to give better consumer experience. This team will work on the Gionee UI, Amigo to make it much more customised for Indian Consumers.
Speaking on the announcement Arvind.R.Vohra, country chief executive office and managing director, Gionee India said "Make in India as an initiative gives an opportunity to not only take Gionee as brand ahead but also to be actively able to participate in the growth of our economy through various touch points. We are happy to have partnered with the best in business including Foxconn and Dixon and sure that this step will prove to be instrumental in the brands future."