The Mobile Indian recently reported about Microsoft working on the Windows Phone 8 'Apollo' for release alongside the Windows 8 operating system. Tom Warren of The Verge has claimed that Nokia has already started working on two new Windows Phone 8 Apollo based smartphones codenamed – Prodigy and AC/DC respectively.
The Windows Phone 8 Apollo shares the native code very similar to the Windows 8 OS and will be tightly integrated with the latter. Windows Phone 8 Apollo is expected to launch sometime later this year and if Microsoft sticks to the timeline then it would be in November. That launch may take place before or after the anticipated launch of Android 5.0 Jelly Bean mobile operating system.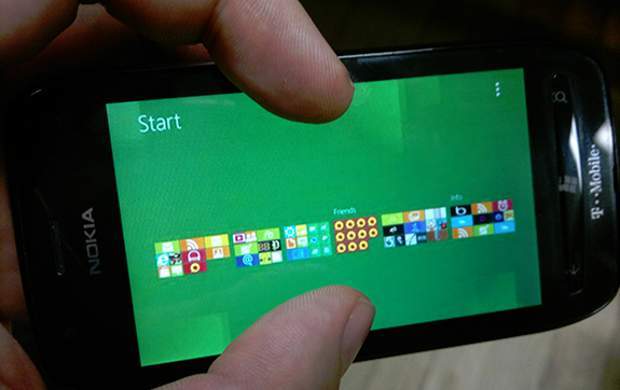 Besides Nokia, HTC is also reported to have working on the next generation smartphones for Windows Phone 8 Apollo update. Apparently, these handsets will be mobile operator exclusive and announced specifically for US region.
When Microsoft announced Windows Phone 7, the first handsets running that mobile operating system were mostly headed for US with carrier exclusivity. Same process is likely to be followed for the Windows Phone 8 launch. However, Microsoft plans to release Windows Phone 8 just along-side the Windows 8 due to similarity of code and loads of inter-related features.
Nokia is working on two Windows Phone 8 Apollo smartphones – one high end device dubbed Prodigy and a mid-range device dubbed AC/DC. From the codenames point of view, these high end handsets do appear music-centric.