With the launch of Nokia Lumia Windows Phone based devices it seems as if Nokia is shifting its entire focus for the betterment of the smartphone business only. According to Reuters Nokia is in the process of selling its ultra luxury mobile brand Vertu. The sales of the premium mobile brand will allow Nokia to overhauls its smartphone business globally as to make it able to compete with other global smartphone players as well.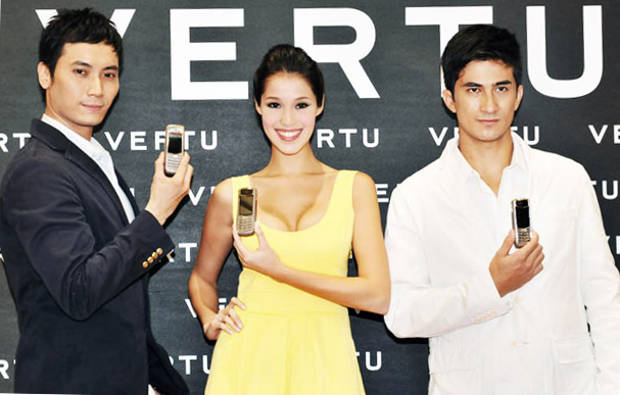 Nokia which has been known for its wide range of products seems to be focusing more on smartphones now especially after the announcement of the Lumia range of Windows phone based smartphones.
It is not known, how much the sale of Vertu going to help Nokia financially. But considering the brand image worldwide, it would not be going cheap.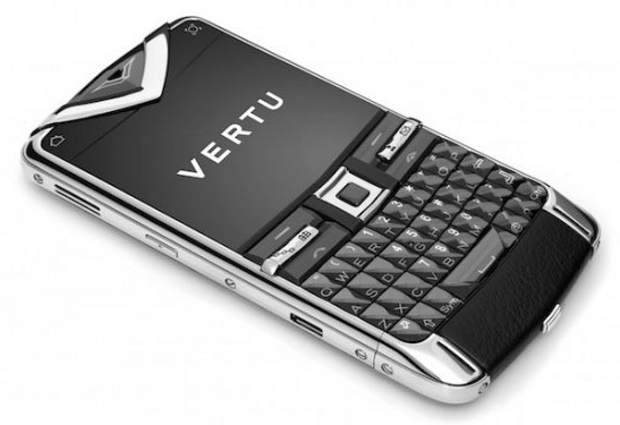 The finances earned from this deal will definitely pump new blood in the veins of the Finnish cellphone manufacturer helping it to focus on newer devices like Lumia and the recently disclosed Windows 8 based tablet as well. But since there is no official confirmation on the sales of the Vertu brand, we will have to wait until Nokia discloses more plans as to what and when things will happen.