Nokia recently announced the Lumia 930 smartphone with Windows Phone 8.1 update running on it. This Lumia 930 also offered new feature dubbed Living Images apart from the 20 Megapixel PureView camera coupled Carl Zeiss Lens. The Living Images are basically motion involving images that are less than a second short and aimed at bringing particular captured moment to life. The Living Images feature can expected to arrive in coming months through a software update.
Nokia introduced the Living Images feature that brings a static photo to life with the help of the software algorithms to bring motion to this image. The Living Image is typically short and is lasts less than a second. Living Image is like watching gif images but only those based on the static image captured and not an overload of several different images in one.
Nokia has enabled the Living Images feature through the Nokia Camera app that debuts with the Windows Phone 8.1 platform. By default, the Living Images feature is applied to every image captured and viewed on the Lumia 930. Though it is a still image, it manages to put in some movement to make it a motion image.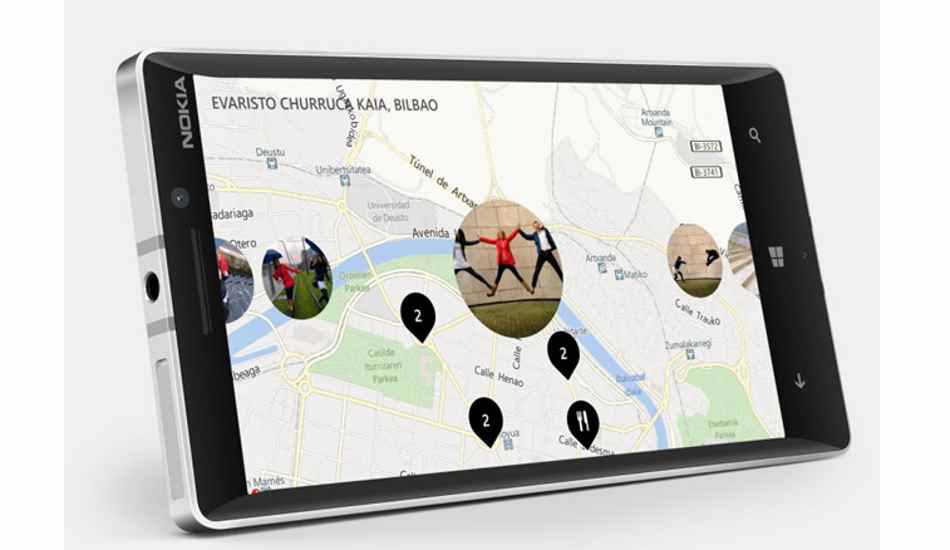 The Living Images feature will also work with Nokia's other apps such as the new version of Storyteller on Windows Phone 8.1 platform. With Storyteller, you can add a Living Image and share the final work on the social network sites.
Apart from the images captured using Nokia Camera App, the Living Images applies automatically even to those captured using Cinemagraph and Refocus. The Living Images feature will be released with the updated Nokia Camera app set to arrive in next coming months.