Nokia has been quietly working on a large screen smartphone to join the phablet segment, Reuters has reported quoting sources.
As per the report, Nokia will introduce a Windows Phone mobile operating system running smartphone with large display by next month. These plans are to throw a challenge in the Samsung dominated phablet segment. Apparently, Nokia plans to launch more than one large screen device at a launch event planned at New York City, US in late September.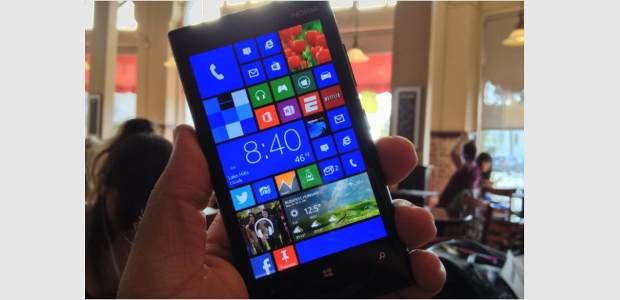 The Mobile Indian had reported about Nokia's plans of working on a large screen smartphones in order to compete in the phablet category. Nokia aims to offer more than one large screen device and the average display size of 5-inch.
Much rumoured Nokia phablet is said to feature 6-inch display and sport 1080p HD resolution natively. This phablet will feature the at least 20 megapixel camera – hint for PureView imaging technology.
However, current state of Windows Phone does not support full 1080p HD displays. So Microsoft is reported of releasing a Windows Phone GDR3 update in mid-October that brings support for full HD displays.
Most of this depends on the timing of purported Windows Phone GDR3 update.