After Microsoft announced that none of the current Windows Phone operating system will be upgraded to Windows Phone 8, it was expected that Nokia will soon announce its new line of products. And that soon might happen during the Nokia World 2012 event which is to be held in Helsinki, Finland, on September 5th and 6th.
Bloomberg has reported citing "a person with knowledge of the matter" that Nokia plans to announce an unknown number of handsets at its Nokia World 2012 conference.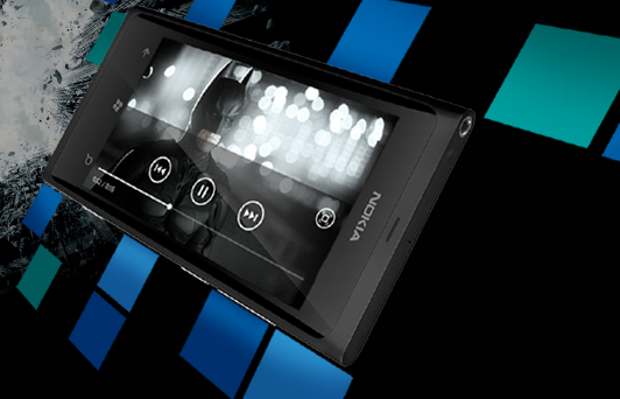 The Nokia Windows 8 phones will be available in the market by December according to the Bloomberg source. The sales of current Lumia models are expected to be hit due to the announcement that these phone will not support the Windows Phone 8 OS, even though there will be an upgrade to Windows Phone 7.8 which will bring in similar capabilities as Windows Phone 8 to these phones.
Microsoft is pinning high hopes with the new version as the current version did not garner much customer support and commands just 2 per cent market share in the first quarter of 2012, compared with 23 per cent for Apple and 56 per cent for Google's Android platform.
It is also expected that Nokia will bring its famed Pureview camera technology to its Windows Phones with the introduction of the new OS. The current version of the OS doesn't support the technology which boasts of 41 megapixel sensor.