Despite the recent loss in market share and flood of good Android devices at very , cheap price point, Nokia is still the most trusted mobile phone brand in India, according to a recent study conducted by Nielsen, a market research firm. Samsung and Blackberry were the two other trusted brands in India, the survey added.
According to the Consumer Rankings for India report, which quizzed 6000 consumers across 8 cities in India in October 2012, WhatsApp is the most popular mobile app, while Vodafone is the most preferred mobile operator and Flipkart is the preferred online retailer for people who want to buy mobile phone.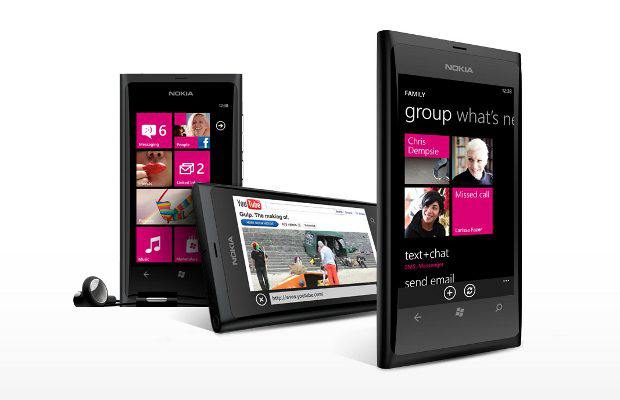 Interestingly, the study found only one-fifth of the user having smartphones despite the fact that now smartphones are available for as cheap as Rs 4,000, which is even less than feature phones like Samsung Rex 90 and Nokia Asha 311. On the other hand, almost half of respondents (49%) were found to be using feature phones while 30 per cent users were using multimedia handsets.
The Nielsen survey added that Vodafone is the top ranking mobile operator, followed by Airtel and Idea. Network quality emerges as the most important driver of customer satisfaction, followed by customer service, service positioning and data services. Tata Docomo (5th) leads on satisfaction for SMS rates, data plans and value added services, while Uninor (8th) is the most 'value for money' option for consumers.
As per the report, WhatsApp is used more often, nearly 24 minutes a day, while Facebook's engagement time on the smartphone app is 10 minutes a day.