According to the latest rumors Nokia might sue HTC for the recently launched HTC 8X Windows smartphone. According to Nokia HTC has copied the design of the Nokia Lumia 920.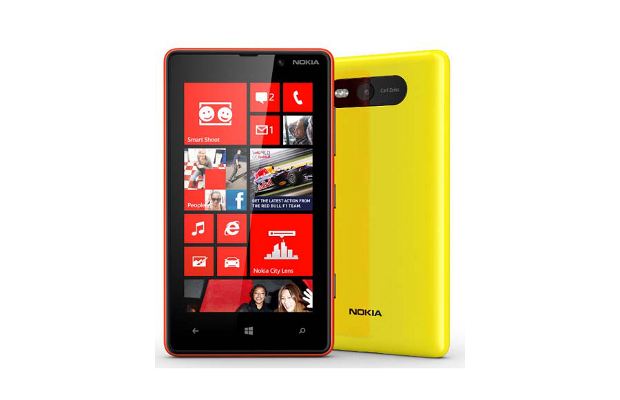 Nokia had unveiled the new Lumia 920 and Lumia 820 Windows 8 smartphones in the beginning of September, following which HTC also announced its Windows 8 headset the HTC 8X sometime back. Nokia's executive vice president of sales and marketing had tweeted some time back, "It takes more than matching color to match the innovation of the Lumia 920." This was targeted right at the new HTC smartphones which, according to the company, holds striking resemblance to the Nokia Lumia flagship device the Lumia 920.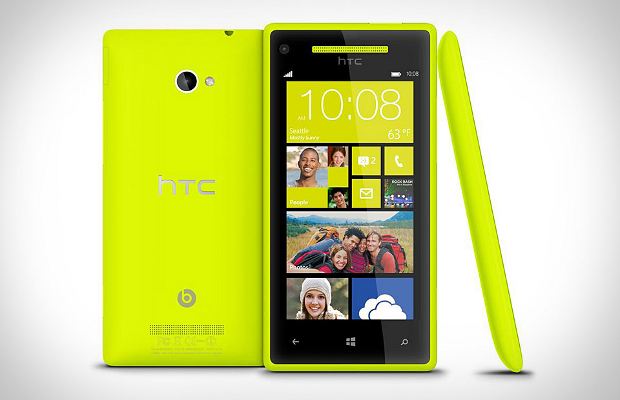 Sources familiar with Nokia are also saying that Nokia plans to take some strict action on this and will certainly be looking at pleading a ban on the sale of the HTC device which started the whole issue.