In the past few months India has witnessed a host of high end smartphone launches like Nokia 808, Samsung Galaxy III and HTC One X. To boost 3G services these phones have been available in the market bundled with free and unique data packs from service providers like Airtel, Vodafone and Tata Docomo.
It is ironic that none of these high end smartphones launched by handset majors like Nokia, Samsung and HTC come bundled with BSNL's connectivity inspite of the fact that the state owned operator is offering the lowest tariff for data plans, at one paise per 10 KB.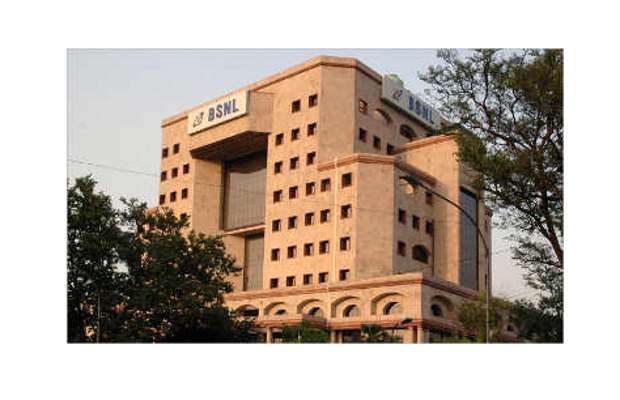 R K Upadhyay, chief managing director, BSNL, said to The Mobile Indian, "We are open to partnering with all the major handset players for reverse bundling and offering unique data plans to its users but it seems like high end smartphone makers like Nokia and Samsung are not interested in partnering with us for their flagship products like Nokia 808 and Samsung Galaxy S3."
He further said, "As of now we have reverse bundling partnerships with Micromax and with Samsung for just one entry level feature phone."
Some may argue that connectivity and customer services of BSNL are a major bottleneck for the uptake of their services but according to the feedback received from the general public, BSNL connectivity, especially in tier 2 cities, villages and highways, and its billing system are quite good.