Along with the announcement of N9 smartphone, Nokia has also released the hardware specifications of its another MeeGo smartphone, the N950.
The Nokia N950 will not be released for general public; rather it is expected to be a developer only phone. Being a developer only phone, the N950 will come sans the support or warranty whatsoever.
The Nokia N950, according to the specification released, is totally different from the speculations and leaked images that were floating on the internet till sometime back.
It is built more on the lines of the N9 and will be having a few differences including larger body made up of aluminum and will also get a physical slide out Qwerty keypad. The display on the N950 would be a larger 4 inch Amoled TFT display with the same display resolution as the N9, which is 854 x 480 pixels.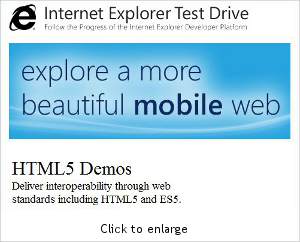 The Meego smartphone will get the same 8 Megapixel camera as the N9 and a front facing camera as well. Although the N950 gets better and bigger looks, it will lack in terms of Bluetooth as the N950 get V2.1 as compared to the V4 on the N9.
Also, the N950 will be missing on the Near Field Communications capability as well. Besides, the smartphone has a marginally smaller battery compared to the Nokia N9.
The Finnish handset maker also said that the Meego operating system on the N950 will differ from that of the N9 in terms of the features on the two.
Nokia has also announced that the N950 might not get over the air updates but is expected to get updates on a regular basis.