In a new development, Nokia has joined hands with Microsoft to create apps for Windows Phone devices.
The Finnish handset major and PC giant have pledged $24 million to a newly established mobile app development program at Aalto University in Finland. Apps developed under this program will also work on Symbian and Series 40 devices.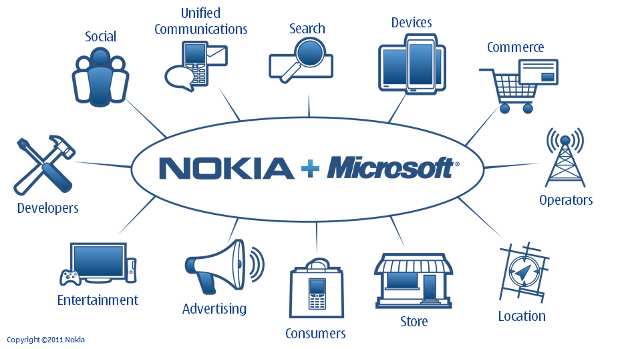 Both Microsoft and Nokia are yet to make a mark in the smartphone segment. On the other hand, Google's Android continues to dominate the segment primarily due to the sheer number of apps it provides. Nokia and Microsoft must be hoping to bring an end to Android's dominance through their new programme.
Under the new Nokia-Microsoft programme, which is set to start in May this year, participants will get coaching, financial backing as well as other support to work on their applications. Windows Phone applications developed under this partnership will remain exclusive to the Microsoft platform for at least six months.
Nokia, which used to make devices with Symbian and later Meego operating system, last year announced its drift towards Microsoft's Windows Phone platform. Currently, Nokia has two devices with Windows Phone operating system – namely, Lumia 710 and Lumia 800. Two other Windows Phone devices – Lumia 610 and Lumia 900 – are set to be launched by Nokia soon.