A day after head of Nokia France revealed the company's plan to bring a Windows 8 based tablet, a developer today posted a video on YouTube showing a handset which is said to be the next Lumia device of Nokia. Notably, Nokia had recently announced its first Windows Phone based smartphones &#151 Lumia 700 and Lumia 800.
The design of the new phone resembles a lot like the Nokia X3-01, but is a bit bigger and does not have a keypad. The device, which could be named Lumia 900, is very slim and features a bigger 4 inch display (probably 3.7 inch). In terms of the specifications, the device is expected to feature a new 1.4 GHz processor with 1 GB of RAM and 16 GB or more of internal memory.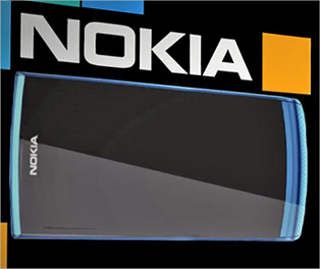 Two days ago, the head of Nokia France had said that the Finnish handset maker will in June 2012 launch a tablet running Windows 8 operating system. "We will soon have a full range with a Series 7 and Series 3," Paul Amsellem had also said then which clearly denotes that Nokia may soon unveil a low cost budget friendly and a feature rich costlier Windows Phone based device and that too soon.
Well the revelation of the device in the video further strengthens one and one thing only and that is the device is almost ready and the developers have it with them for testing and application development. Unfortunately as soon as the developer got to know about the video they made it private and is no longer available for viewing but it also points toward the device is for sure real and awaiting launch. So it's just a matter of time before we hear more news on the same from Nokia, until then stay tuned.