In the next few hours Nokia will launch Lumia Catwalk aka Nokia Lumia 925 at an event in London. But, just a couple of hours before the launch pictures of Nokia Lumia 925 have been leaked by eveleaks.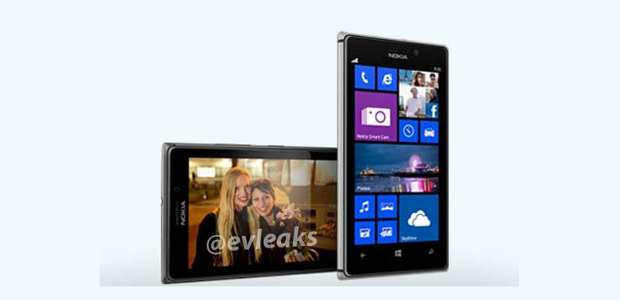 The Nokia Lumia 925 smartphone features a steel or aluminum alloy bearing metallic body and a protruding camera sensor at the back. The device is Nokia's return to the metallic chassis that the company had given up after the Nokia N8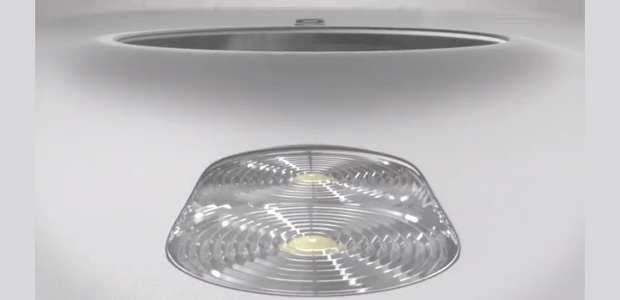 The Nokia Lumia "Catwalk" which is likely to be named as Nokia Lumia 925 will feature a 4.5 inch IPS display. The device will feature PureMotion HD+ a new touch input technology for super sensitivity and best possible color and contrast while showcasing images on the display. The Nokia 925 will pack a dual-core 1.5 GHz Qualcomm Snapdragon S4 mobile processor with 1 GB RAM and a 2000 mAh battery. Along with that the device is likely to get a 16 GB of onboard storage as well.
###PAGE###
The biggest highlight of this new Lumia device would be the new camera that promises enhanced optical image stabilization for better photos in low light conditions. The camera user interface will be revised to offer Smart mode and Pro mode. The camera would be inspired form the Nokia Lumia 920 while offering advanced image captures and features as well.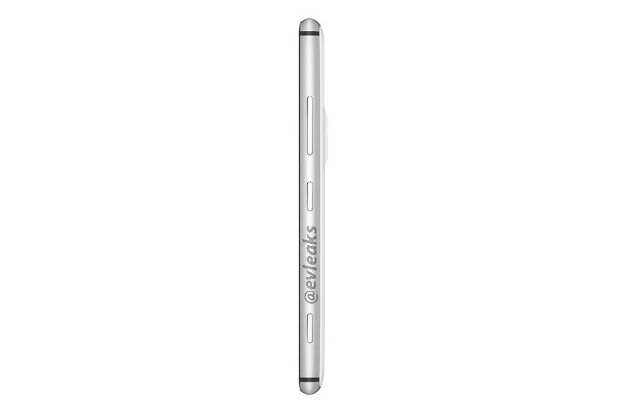 The Nokia Lumia 925 or Nokia Catwalk will replace the existing flagship device the Nokia Lumia 920 and is likely to be made available globally in the coming few weeks. The event is scheduled just a few hours form now and we will get to know more about the Nokia Lumia 925 when it goes official.
Image credit: @evleaks