Nokia Lumia 925, which was unveiled last month, has been made available in retail stores in Germany.
Nokia said in a statement , that Lumia 925 will be made available to other European markets and China in the second leg. India and other countries have been kept in the schedule in the third leg however the date of availability has not yet been revealed by the company.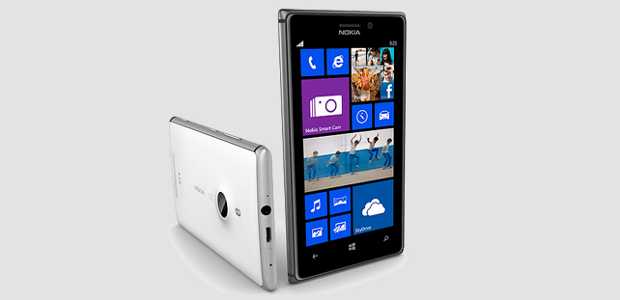 But looking at the past we can comfortably say that the Lumia 925 might be made available in the Indian markets by July.
The Nokia Lumia 925 features a 4.5 inch IPS display and the PureMotion HD+ touch input technology for super sensitivity and best possible colour and contrast while showcasing images on the display. The Nokia 925 packs a dual-core 1.5 GHz Qualcomm Snapdragon S4 mobile processor with 1 GB RAM and a 2000 mAh battery.
The biggest highlight of this new Lumia device is the new camera that promises enhanced optical image stabilisation for better photos in low light conditions. The camera user interface will be revised to offer Smart mode and Pro mode. The camera is inspired from the Nokia Lumia 920 while offering advanced image captures and features as well.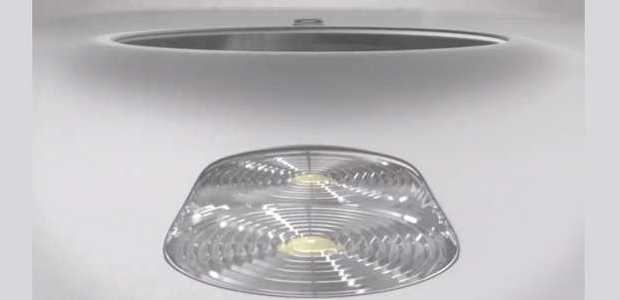 Nokia Lumia 925 also introduces a new Nokia Glance Screen standby screen clock. It allows one to see the time and the battery level indicator on the screen when the phone is not used, without pushing even a single button. A double tap on the standby screen now wakes the phone up, making it easier to unlock. It can be regarded as the advanced version of the Nokia's popular sleeping screen application found on the Symbian devices.
The Nokia Lumia 925 smartphone features a metallic body and a protruding camera sensor at the back. The device is Nokia's return to the metallic chassis that the company had given up after the Nokia N8. To make the device lightweight a polycarbonate back panel has been given to the device as well.