Nokia Lumia 920 and Lumia 820 smartphones are expected to be unveiled tomorrow in New York during a joint press conference called by Nokia and Microsoft. The handsets are likely to give a serious challenge to the Android smartphones from the likes of Samsung, well at least on paper owing to their powerful and feature rich specification.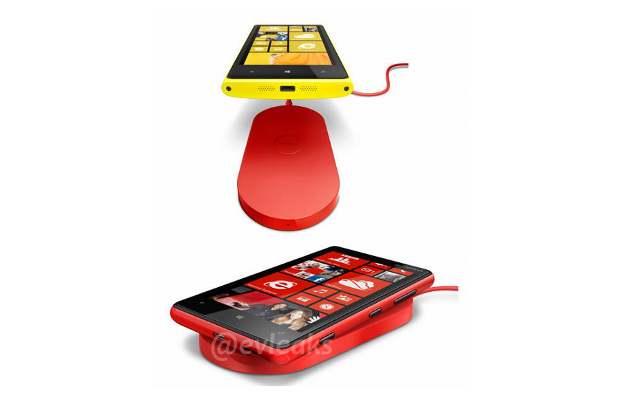 Here is a look at what is likely to be the features of the new Lumia smartphones.
###PAGE###
Lumia 920
This Windows Phone 8 operating system based device will come with a 1.5 Ghz dual core processor and 1 GB RAM. It will have a 4.5 inch high definition display.
Nokia is also expected to incorporate its PureView camera technology in it. However, unlike the Nokia 808 which comes with 41 megapixel camera, this one is likely to get only 8 megapixel unit. There will also be a front facing 1.3 megapixel camera on the phone.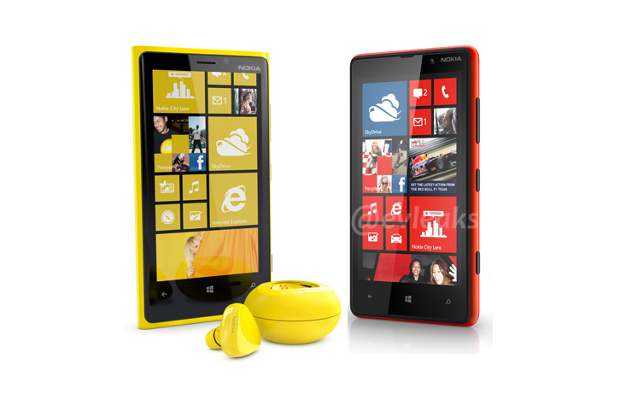 According a Twitter user – Evleaks – who has leaked the images of the phone, the phone will also come with wireless charging, which will support for Qi wireless power standard – making it compatible with other wireless charging products.
Other highlights of the phone is its NFC (Near field communication) chip, 32 GB internal memory, 32 GB expandable memory, and 4G LTE connectivity.
The phone comes with unibody polycarbonate design similar to that of Lumia 800, and is likely to feature colours like Yellow, Grey and Red apart from other colours.
###PAGE###
Lumia 820
Lumia 820 has many similar features as the Lumia 920 like the camera; however, it might not be have the PureView technology. However, it may have the same processor as the Lumia 920 and even the wireless charging functionality. But, it comes with a slightly smaller 4.3 inch screen, only 8 GB of internal memory which is though expandable up to 32 GB.
The phone is likely to look similar to Lumia 710 and will get changeable cover with multiple colour options.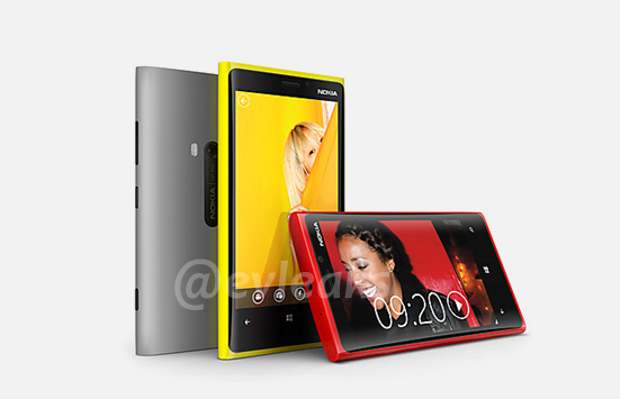 Nokia Lumia 820 is likely to be the new mid range for Nokia Lumia series. However, Lumia 610 or some new iteration of it based on Windows Phone 7.8 is likely to retain the position of the entry level phone of the Lumia series.
In terms of pricing, there is no information right now, but it is expected that the Lumia 920 could be priced at Rs 35,000 plus while Lumia 820 may cost around Rs 28,000 in India.
Sources: The Verge, ZDnet, Informationweek
Image Credit: @evleaks