Nokia managed to grab the attention of Indian consumers with its new Lumia 800 smartphone with Windows Phone 7.5 Mango running on it. To make the best of the excitement while it is on, Nokia plans to launch yet another high-end Windows Phone 7.5 Mango based handset &#151 Lumia 900, codenamed as Nokia Ace.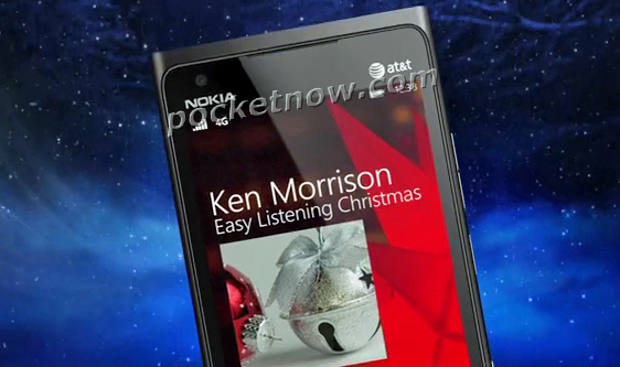 PocketNow claimed to have images of the Windows Phone OS running handset from Nokia, which is dubbed as Ace. These images appear to be the press images of Nokia Ace handset which will be branded with US based AT&T and would sold as the Nokia Lumia 900.
Specifications of this handset are unknown as of now but all we can gauge from the images is that the phone will be capable of supporting LTE networks. Of course we are expecting a 4-inch display and there is a front facing camera right above the Nokia logo. However, do take these images as a grain of salt as these images were part of a video and could be mere mock-up.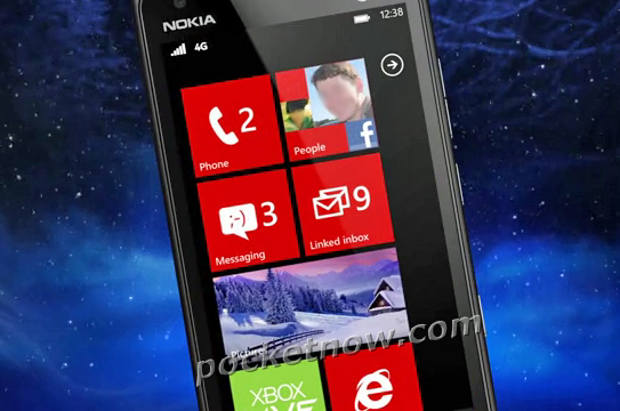 An important thing worth noting here is that the expectations of the consumers will be bit higher with the Lumia 900 and it would be expected to fill in almost all the obvious limitations found in Lumia 800. There's another high end device dubbed as Nokia Champagne, which runs Windows Phone OS, is also expected to show up any time soon.
Initially the Lumia 900 would be available in the US and might take couple of months to be available in India because the new Lumia 800 went on sale in India from last month onwards. We anticipate the Lumia 900 to be available in India around the second half of this year at least.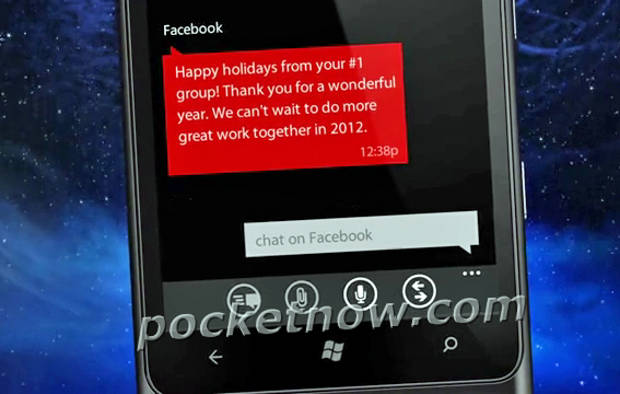 Nokia indeed has announced a special event at the Consumer Electronics Show 2012 on January 9, 2012 and that's where we expect to see some new products from the company.