Nokia's Lumia phones are set to get WiFi Tethering feature through an update. Existing Nokia Lumia 710 and Lumia 800 devices will be getting the update soon while the upcoming Lumia 610 and Lumia 900 smartphones running Windows Phone 7.5 Mango update will feature WiFi Tethering option out of the box.
Microsoft had introduced WiFi Tethering feature with the Windows Phone 7.5 Mango update but Nokia seemed to have refrained itself from enabling the same in Lumia 700 and 800 devices. Italian website Plaffo, quoting sources in some network operators, stated that Nokia will work closely with the mobile operators to release an update to enable WiFi tethering on Lumia devices.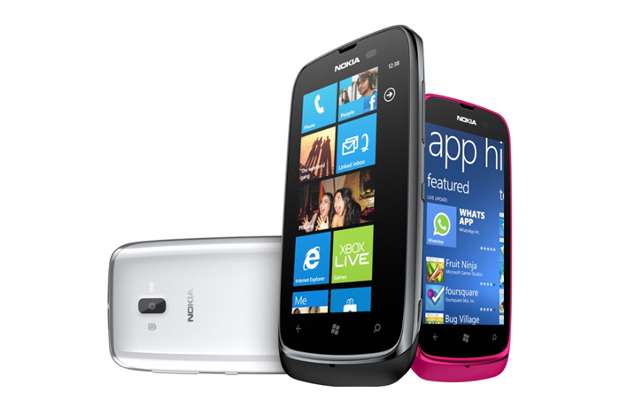 The WiFi Tethering is one of the widely offered modern-day mobile operating system features. Popular mobile operating systems – iOS and Android already have been offering this feature since about a year. In order to catch up with them, Microsoft had implemented the same feature with the Windows Phone 7.5 Mango but eventually the onus lies with the handset maker.
Mostly the mobile operators have prevented Nokia from enabling the WiFi Tethering feature in the Lumia devices. However, things will change with a new firmware update due in coming weeks.
Currently, the Nokia Lumia 710 and Lumia 800 owners await the new build 12070 firmware update released by Nokia for better battery life and many other improvements.