Nokia has kept its promise and announced a new firmware update for its Lumia 800 smartphone.
The Nokia Lumia 800 smartphone, which is based on Windows Phone 7.5 Mango operating system, is reported to be suffering from battery status display and performance issues. The new firmware update arrives to fix battery issues and improve its WiFi performance.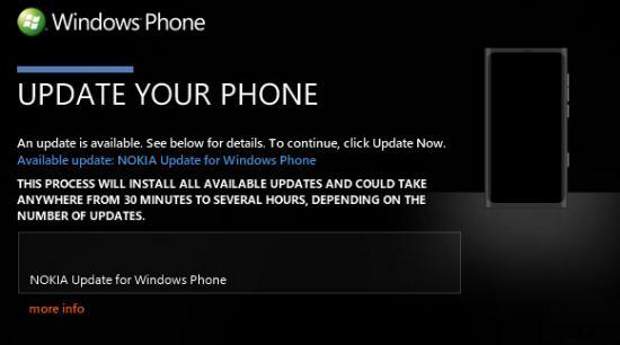 Early adopters of Nokia Lumia 800 handset reported that the smartphone would not show accurate battery capacity when charged or after that. Nokia immediately tested and acknowledged the issue with a promise to release a fix for the same.
Now the new Windows Phone 7.5 Mango build 1600.2483.8106.11500 arrives to address the battery related issues and also improves the handset's WiFi performance. Nokia did not mention any other improvements or fixes specifically.
The new Windows Phone 7.5 Mango Build 8106 would be staggered to the Nokia Lumia 800 users in the span of two weeks. Nokia will push the updates through the traditional software method – through Zune desktop software.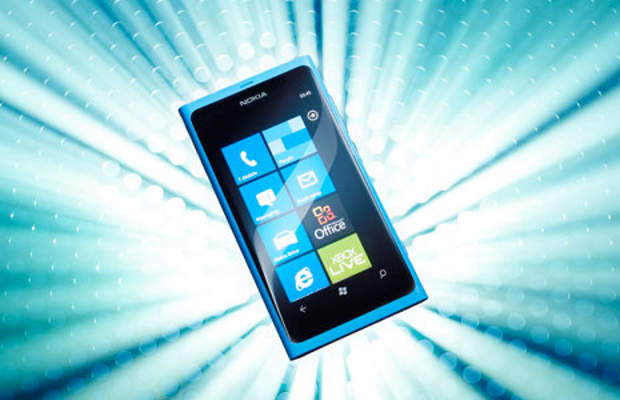 From today onwards, the Lumia 800 owners need to connect their smartphones to the Zune desktop software and check if the update is available for them. Nokia stated that the first half of the users will be mostly covered in a week and the rest will be covered in the week following that.
Nokia users in India will need to connect their smartphones to the PC with Zune software for downloading the update on their smartphones.