As reported by The Mobile Indian, Nokia has launched its entry level phone of the Windows Phone operating system based Lumia series. Called the Lumia 610, the phone is priced at Rs 12,999.
The phone announced back in the month of February during the Mobile World Congress, and India is one of the first country to get the phone.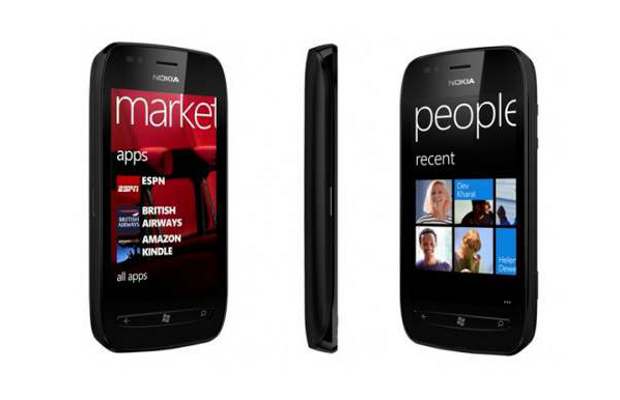 Based on the Windows Phone Tango Lumia 610 will come with an 800 MHz processor, 256 MB RAM and 8 GB of onboard memory. Along with that the device will also feature a 5 megapixel camera and MMS capabilities.
Besides, the Lumia 610 will come preloaded with Nokia apps like Nokia Music, Nokia Maps, Nokia Drive, and will be available in four colours – White, Black, Magenta and Cyan.
The Windows Phone 7.5 Refresh update is meant for the low-end and entry level smartphones. Which is intended to work on lower end hardware. The Windows Phone 7.5 Mango otherwise needs minimum of 1GHz processor and 512MB of RAM. This OS which is light will make it possible for phone like Lumia 610 to perform smoothly.