Finnish mobile and smartphone manufacturer Nokia had launched the cheapest Windows Phone based smartphone Lumia 610 back in July in India, but now the company seems to be on the path to change things. However, Nokia has been found to be working on yet another cheap Windows Phone smartphone the Nokia 510 and the device has been spotted in China by Bai Du. The smartphone has a similar set of hardware specifications as the Nokia Lumia 610 available in markets right now, but runs the Windows Phone 7.8 OS upgrade that Nokia has promised for most older Lumia devices.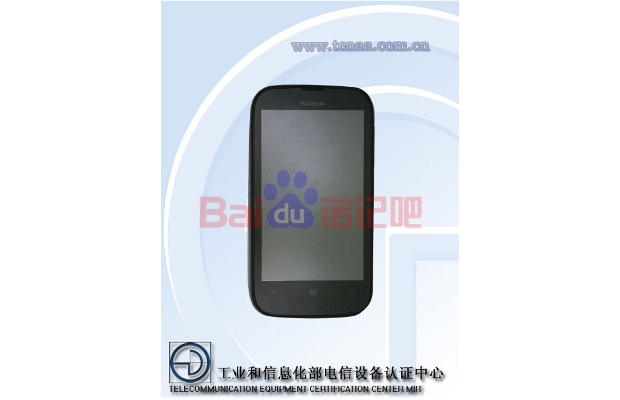 Nokia Lumia 510 is expected to be an affordable smartphone, hence it will have low end hardware specifications with an 800 MHz processor, 256 MB RAM and 8 GB of onboard memory. Along with that the device will also feature a 5 megapixel camera and MMS capabilities, which is almost similar to the Nokia Lumia 610 currently holding the spot for the cheapest Windows Phone device.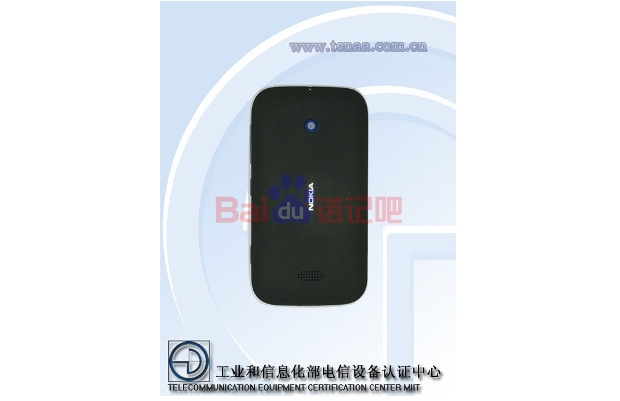 Besides this the Lumia 510 will come with a 4 inch display as opposed to the 3.7 inch display on the 610. The native resolution supported by the display will be a good 480 x 800 pixel as expected.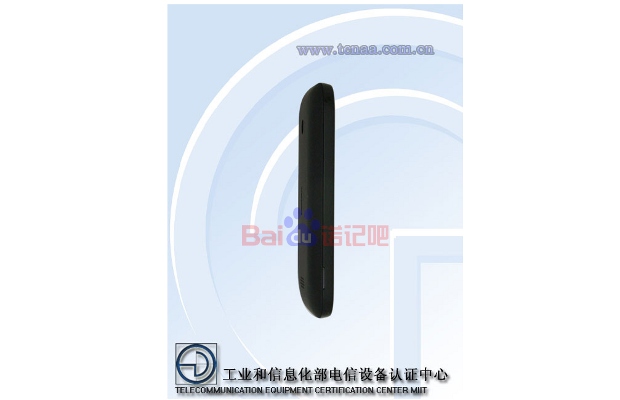 The device should be launched in countries other than China but it's purely the company's decision whether to launch it or not. Lumia 610, which is currently the cheapest Windows Phone, is sure to face some competition from this new device, but it's finally Nokia's call.
Image credit: Bai Du