More details about Nokia's cheapest Windows Phone offering, the Nokia Lumia 510, is trickling in. As for the latest, GSMarena is claimed to have got some information and pictures of the handset from one of its sources in China.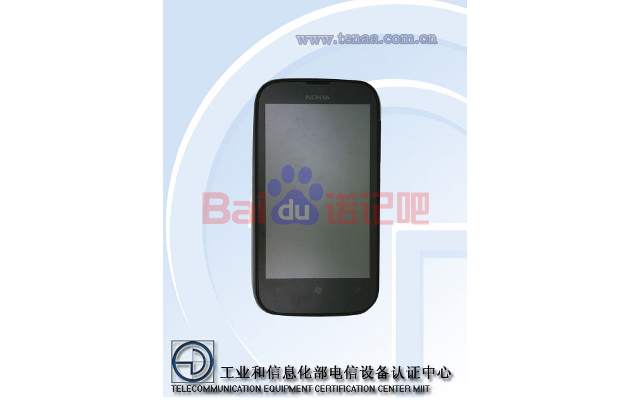 The Nokia Lumia 510 was revealed last month and although there has been no official word on it yet, it is expected to be the cheapest Windows Phone device from Nokia.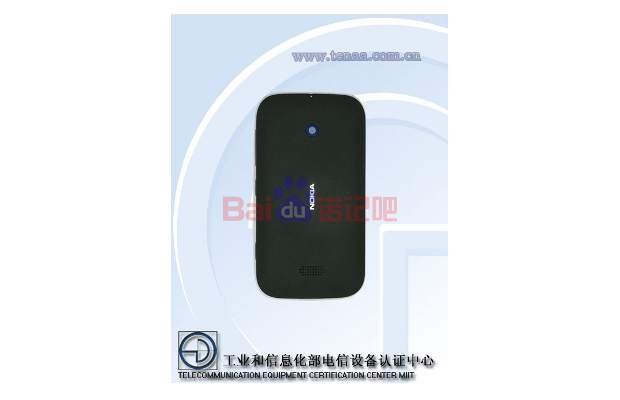 And if the report of GSMarena, which quotes the price of the handset at $150 or around Rs 8,000, is to be believed, then Lumia 510 will have no competition whatsoever when it hits the market. At such a low price, the device even beats Lumia 610, and that too by a wide margin.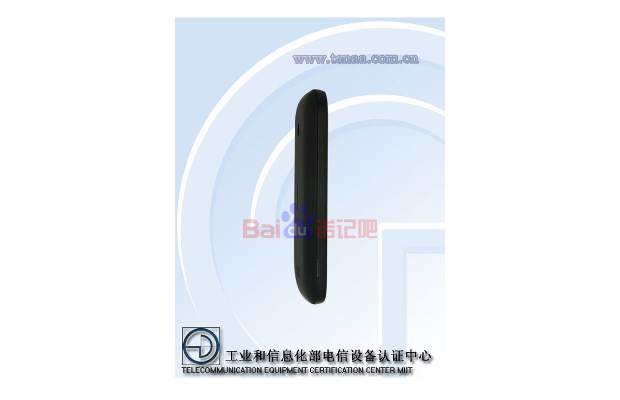 The Nokia Lumia 510 will have low end hardware specifications such as an 800 MHz processor, 256 MB RAM and 4 GB of onboard memory. Along with that the device will also feature a 5 megapixel camera with video recording capabilities but most likely in VGA resolution only.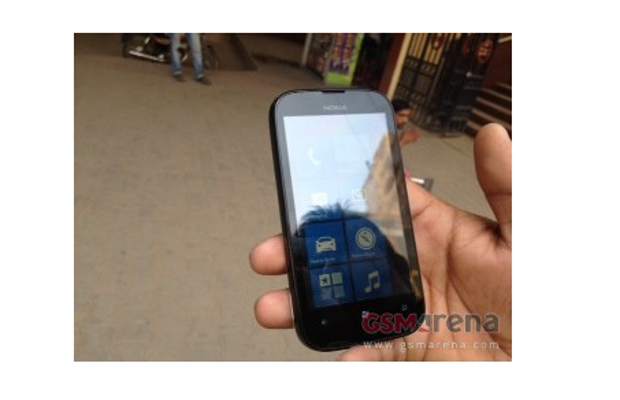 Besides, as per the report, Lumia 510 will come with a big 4 inch display as opposed to the 3.7 inch display of the Lumia 610. The display is expected to support 480 x 800 pixel and surely the 4 inch display will come in handy for navigating with the Nokia Maps and Drive applications.
The device is expected to be launched in China first, following global availability by early next year.
Image Credit: GSMarena