Finnish handset maker, Nokia has announced the launch of Lumia 720 and Lumia 520 smartphones in India. Both the handsets come with Windows Phone 8 operating system. Nokia Lumia 520 is priced at Rs 10,500 and will hit the market in 7 days, but the Lumia 720 will be made available in India in the month of April. There is no announcement as of now about the price of Lumia 720.
Meanwhile, Idea Cellular has also announced that buyers of Nokia Lumia 520 will also get 2 GB 3G data every month for two consecutive months for free. Also Lumia 520 users can avail 1 GB of data for free from RCom for two consecutive months.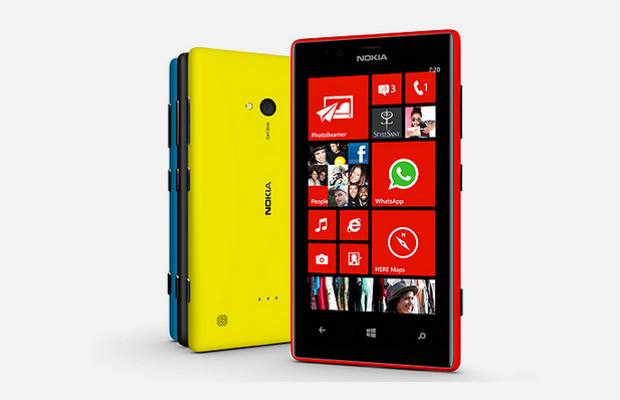 Nokia Lumia 720 comes with a 4.3 inch ClearBlack Gorilla Glass 2.0 display with 800 x 480 pixels resolution. It has a polycarbonate unibody like the Nokia Lumia 920. The phone is slim with 9 mm thickness and weighs 128 grams.
Nokia Lumia 720 has a dual-core 1 GHz Snapdragon processor, 512 MB RAM, 800 x 480 resolution based ClearBlack display, 2000 mAh battery, and NFC. It also has a 1.3-megapixel camera with wide-angle lens in the front and a 6.7 megapixel rear camera with f/1.9 lens on its back, which is specifically crafted by Carl Zeiss labs to take in more light.
Like the Lumia 920 and 820, Lumia 720 also has the 'Glam Me' camera filter to edit the image with fun elements. The phone also comes with apps like Nokia Here apps (Drive, Transit and Maps), as well as Nokia Music.
Nokia Lumia 520
Lumia 520, which will be the cheapest Windows Phone 8 smartphone from Nokia, comes with a 1 GHz dual core Snapdragon processor, 512 MB RAM, 8 GB of internal storage, 64 GB expandable memory slot, and a 1430 mAh battery.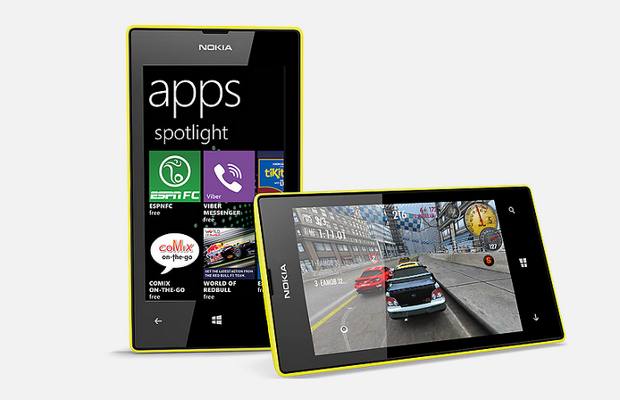 Its 4 inch IPS LCD display has 800×480 pixel resolution and is covered with a hardened glass and comes with super sensitive touch capabilities that works with fingernails or gloves too. The Nokia Lumia 520 has a 5 megapixel camera with autofocus and is capable of recording 720p HD video at 30 fps. The phone is slim at 9.9 mm and weighs 124 grams.