Nokia has announced the roll out of yet another update for its Lumia 800 smartphone globally. This update aims at fixing some of the known issues with the volume controls of the device for which multiple users had complained to Nokia.
This happens to be the fourth software update for the flagship Lumia device in India since the launch of the device about five months back. Earlier last month Nokia announced the release of the battery bug fix for the smartphone.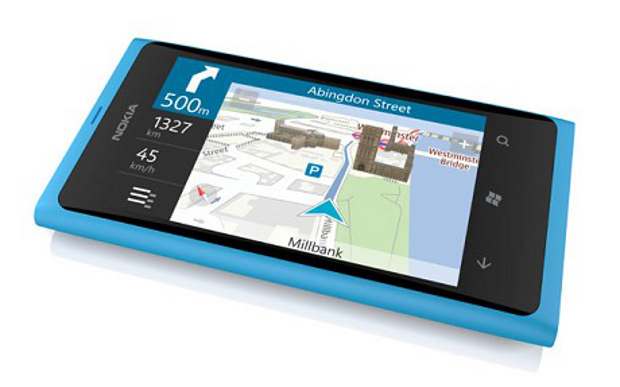 Although Nokia has not made any official announcement for this update, many users world over have started receiving related notifications on their devices and post the installation of the update users have reported improvement in the sound control of the Nokia Lumia 800.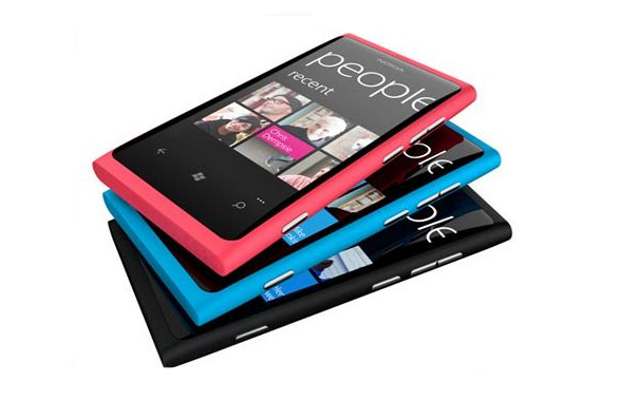 Erratic sound controls during media playback and gaming were reported by the Lumia 800 users after they applied an earlier update issued by Nokia. Few users also complained that the volume level in the ringer levels 1 and 2 was loud enough as the levels in much higher levels. But with this update, Nokia seems to have put an end to all such problems.
Nokia had earlier announced that the Lumia 800 device will be getting the WiFi tethering update as well. This upgrade however stays away from it and there has been no information on the availability of WiFi tethering feature.