After the N8, Nokia is now again planning to work on another aluminum made smartphone which would be lighter and thinner. The smartphone has been named as Catwalk and is likely to be launched sometime this year, reported The Verge.
Probably to be launched under the Lumia series, the handset would feature the same metal clad casing that made the N8 lightweight and stylish.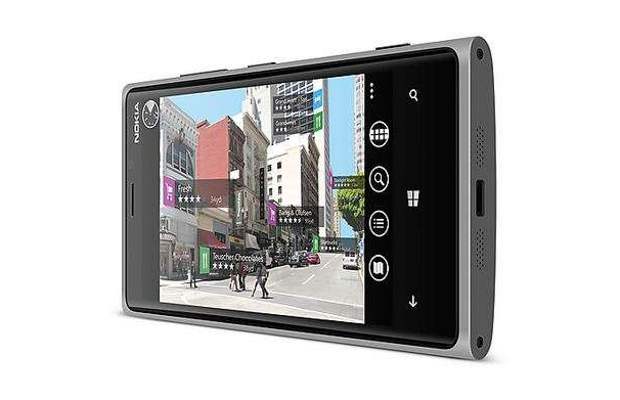 The smartphone as reported will be based on Nokia Lumia 920's hardware specifications and probably the PureView imaging technology as well. Nokia has given up the use of metal casings for its mobile devices since the launch of the Nokia Lumia range of smartphones but with Catwalk Nokia might again change the things that too in their favour.
If launched, the Nokia Catwalk could become the official successor of the Nokia Lumia 920 smartphone which presently is the flagship Windows Phone 8 device in Nokia's stable.
Although much information relating to the device or its availability is available, but we surely hope to see a prototype during the upcoming Consumer Electronics Show that is set to start in Las Vega, USA, in the coming few days.