Nokia has announced three more Asha feature phones – Nokia Asha 202, Asha 203 and Asha 302 – at the Mobile World Congress, which is currently underway in Barcelona, Spain. Nokia has also unveiled a new and fast cloud-based browser that reduces internet costs.
Nokia Asha 302 is Nokia's first Series 40 phone to support Mail for Exchange, giving people access to their emails, contacts and calendar on an exchange server. It has a Qwerty keypad and a 2.4 inch display. The Nokia Asha 302 is powered by a 1 GHz processor. It offers 3G and WiFi connectivity and a 3.2 megapixel camera. Shipment of Nokia Asha 302 has already been started and the device is priced at EUR 95 or approximately Rs 6,300.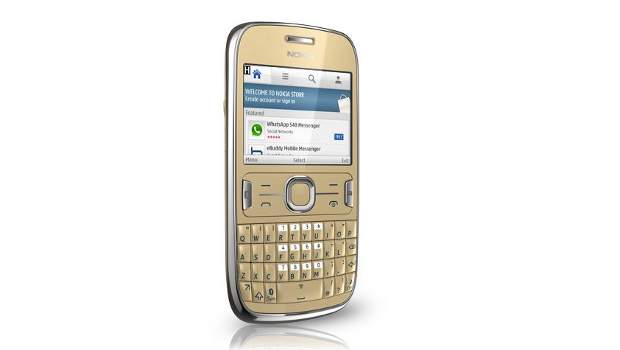 "We've been connecting the next billion people to the mobile world and its benefits through contemporary feature phones and internet services. Today, we are taking another step in that direction, with a compelling combination of smarter mobile devices packed with innovative services." said Mary T McDowell, Nokia's executive vice president for mobile phones.
Nokia's Asha 202 and 203 phones will come with a traditional keypad with a 2.4 inch touchscreen. Asha 202 features 'Dual SIM Easy Swap' technology with dedicated SIM manager to personalise the phone and save up to five SIM cards with unique information. Both devices come with a 2 megapixel camera, music player, FM radio, Nokia Browser, and Bluetooth connectivity, and can handle memory cards up to 32 GB.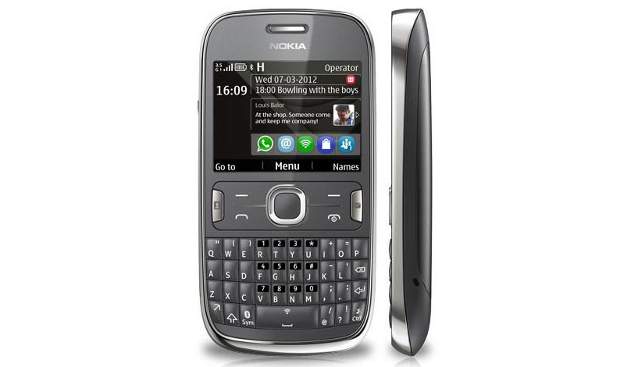 The estimated retail price of each is around EUR 60 (Rs 4,000), excluding taxes, and the devices will be available in India starting April.
Both these phones will also benefit from a 60 day promotional offer under which Electronic Arts is offering a pack of 40 games worth Rs 5,000 for free. The games include popular titles such as Tetris, Need for Speed, The Run and Bejeweled.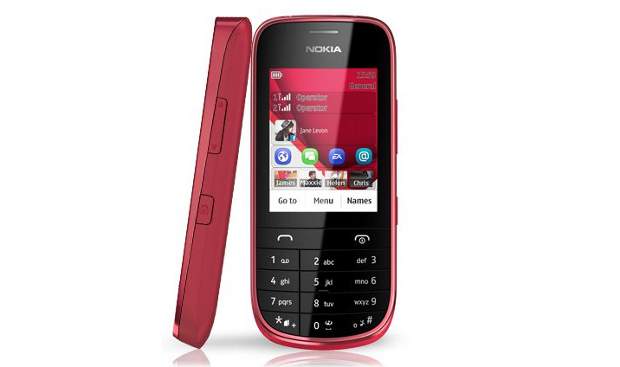 All three new devices will get Nokia's cloud-accelerated Nokia Browser, which claims to provide a fast and affordable internet experience. The browser will have a localised and personalised home page design, and will also have thousands of web apps.
In addition to its speed, the browser is claimed to compress data traffic up to 90 per cent, which will reduce data cost for the user. It is already available for download on Nokia devices.