Nokia is struggling with its Windows Phone smartphones, which have failed to capture the imagination of smartphone buyers.
Nokia and Microsoft are pinning their hopes on upcoming Windows Phone 8 devices. In the meantime Nokia is finally testing some success with its Asha series phones, which they hope will earn enough revenue to sustain them for smartphone battle.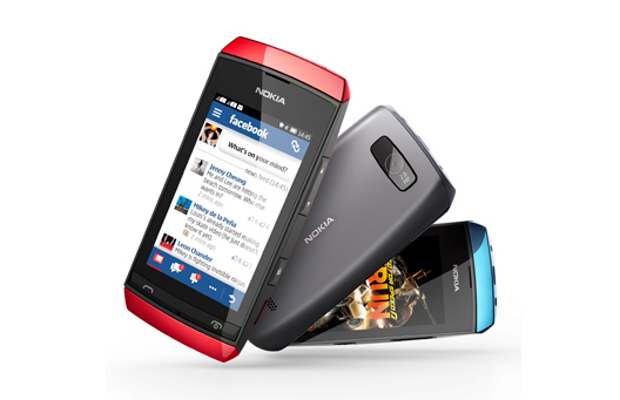 Nokia Asha series, especially its touch based Asha 305 and 311 with faster processor, browser and free music and applications, is winning the hearts of first time smartphone buyers. Such is the success of the series that Nokia boosted its share of the basic-phone market to 35 per cent last quarter, largely driven by sales in emerging markets like India and China.
Anil Somaya, owner of Pune-based mobile phone retailer Digital World, told us, "We are selling twice as many Asha 305 and Asha 311s compared to all entry level Android phones."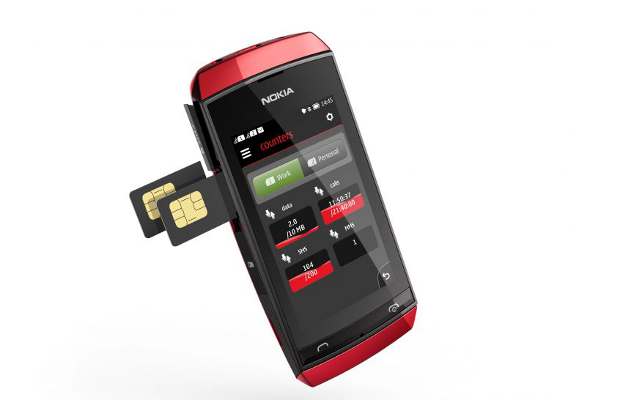 An executive at a Nokia Priority store at a leading market place in Delhi said, "The demand is so good, we run out of stock of Asha 305 everyday."
Nokia has sold more than 70 million cheap handsets in the last quarter.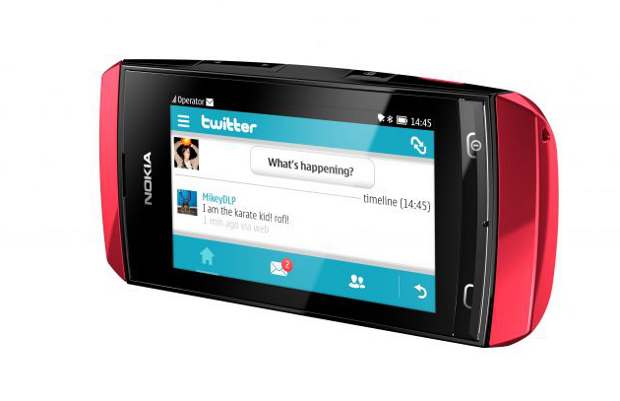 The basic-phone division is also winning over first-time users who may stick with Nokia when upgrading to a more expensive device.
Bloomberg quoted Teemu Peraelae, who helps manage $1.5 billion including Nokia shares at Alfred Berg Asset Management in Helsinki, as saying, "Nokia's Asha models are selling quite well and that is good news for them since it gives the company a bit more time to get its smartphone business on track."
Nokia's cheaper phones outsold its smartphones 7-to-1 last quarter and, at $2.86 billion (Rs 15,900 crore,) brought in 49 per cent more revenue for the Finland-based company. Shares of Nokia have advanced 66 per cent since it reported second-quarter results on July 19, and rose 2 per cent to 2.32, gaining for a sixth day. The company is still down 89 per cent since Apple introduced the iPhone in 2007, a debut that marks Nokia's decline in the smartphone market.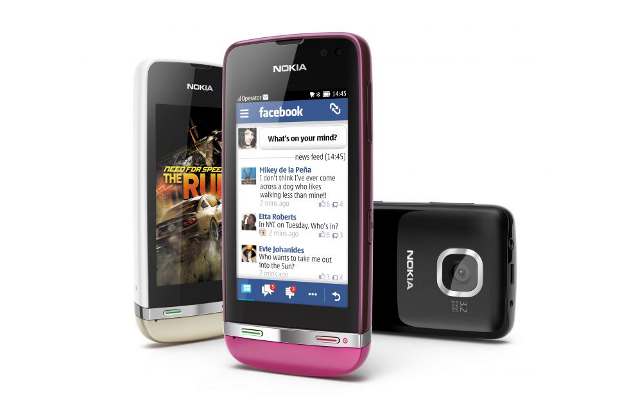 Many analysts are saying that Nokia's feature phone business can make it an attractive buy for prospective customers even in case its smartphone business fails to take off with Windows Phone 8.
While at least in the Indian market Nokia can look at success even for its smartphone division, Yogesh Pujara, owner of Rajkot based mobile retailer Pujara Telecom, said, We are still selling Lumia phones in good numbers. Specially Nokia Lumia 610 and 710 are selling well. Even Lumia 800 was selling in good numbers. However, sales have gone down with the announcement of Windows Phone 8, and we expect that they will pick up when WP8 based phones are introduced."
What makes Asha series attractive to buyers is the resemblance to smartphones not just in terms of looks but also in terms of specifications. For instance, Asha 311 has a 1 GHz processor, which is not found even in Rs 10,000 phones running Android operating system.
On top of that services like Nokia Music (with 45 lakh downloadable songs,) Nokia Apps, and Nokia Life Tools make it a very attractive proposition for people who are not technically inclined but want to use their phone for entertainment and utility.
Dual SIM Asha 305 with 3 inch resistive touchscreen and 1 GHz processor is selling at Rs 6,500 and is one of the fastest selling models in this range; while Asha 311 is a single SIM phone selling for Rs 7,500. The device has, in addition to the usual features in this category, a capacitive touchscreen, and it is challenging entry level Android phones well.