Nokia Asha 501 is the latest and most exciting smart feature phone from Nokia. The handset was launched following the immense success of Nokia's Asha range of devices.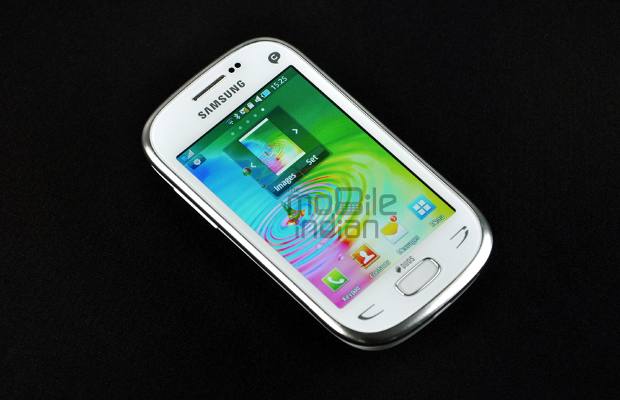 When it comes to smart feature phones the fight is confined to Nokia and Samsung only. Earlier this year, Samsung brought the Rex range of smart feature phones to India. While the market prepares for the Nokia Asha 501 here is a quick comparison of the Asha 501 with the Samsung Rex 90 based on their features.
###PAGE###
Design and display
Be it Samsung or Nokia, both companies have experience in making appealing devices that offer great utility as well. Nokia Asha 501 and Samsung Rex 90, the devices we are comparing here, are the most unique offerings in the smart feature phone range. But when it comes to dimensions the Rex 90 is a slimmer handset with 11.9 mm thickness while Asha 501 is 12.1 mm thick. Samsung Rex 90 is bigger with 113 mm height and 61.9 mm width while the Asha 501 has a height of 99.2 mm and 58 mm width, and a smaller display.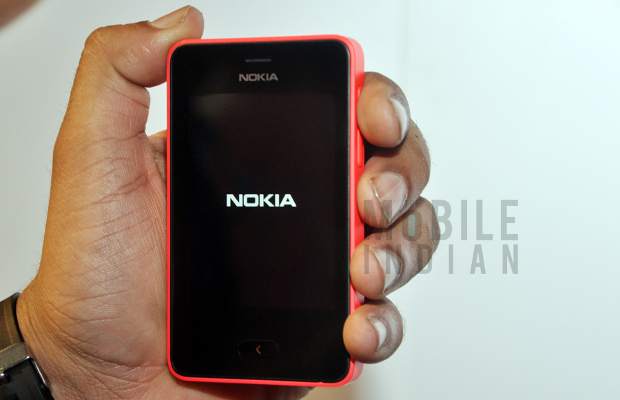 Nokia Asha 501 comes with a 3 inch 240 x 320 pixel display; while the Samsung Rex 90 has a 3.5 inch display with 320 x 480 pixel resolution. The Samsung Rex offers a better 165 ppi pixel density as compared to the 133 ppi pixel density of Asha 501. What that means is that with a bigger display size the Samsung Rex offers a better display and higher resolution while Nokia lags behind.
###PAGE###
Camera
Both the handsets come with a 3.15 megapixel rear camera and have no front camera. Both devices offer similar picture and video recording resolution. So basically neither device is better than the other.


Connectivity
Nokia Asha 501 and Rex 90 are dual SIM handsets and offer a USB port, Bluetooth 3.0 and WiFi (b/g) for connectivity. In terms of connectivity both are similar but the Samsung Rex offers support for newer WiFi (n) standard as well, which gives it a slight edge over the Nokia Asha 501
###PAGE###
Battery
Clearly the devices are in a close battle when it comes to battery capacity and backup. While Samsung Rex 90 has a 1000 mAh Li-ion battery, the Nokia Asha 501 comes with a 1200 mAh Li-ion battery. The Nokia Asha 501 claims to provide 17 hours of talktime over 2G while Samsung offers 15 hours.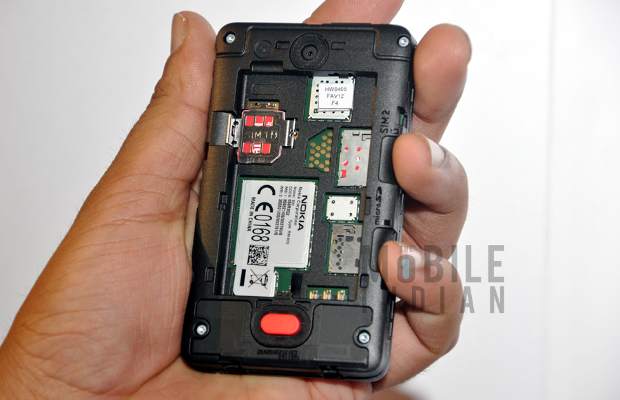 Logically speaking Nokia Asha has a bigger battery and a slightly smaller display as compared to the Samsung Rex, while Rex offers two hours less talk time with a smaller battery and a bigger display. Although the display does not have a major role to play in talk time but yes Nokia gets a marginal advantage over the Rex as it will have more juice to spend at the end of the day as compared to Samsung.
Apps and user interface
Samsung Rex 90 comes loaded with applications like Chat On, Twitter, Google+, Facebook and a few more. Meanwhile, Nokia Asha 501 comes with all these apps plus the popular Nokia suite of applications including music, mapping and Nearby.
Nokia Asha 501 gets a refreshed user interface that puts the user on top of the device by providing the feed of activities and posts right in his/her palm while Samsung offers a more Galaxy-like operating system and user interface that gives a more smartphone-ish feel to the user.
###PAGE###
Performance
The nature of the processor used in both the devices is not yet disclosed but it seems that both run on a processor with a clockspeed around 500-600 MHz. Samsung Rex comes with 30 MB internal storage while the Nokia Asha 501 comes with 128 MB storage and a 4 GB complimentary Micro SD card making the total storage 4128 MB.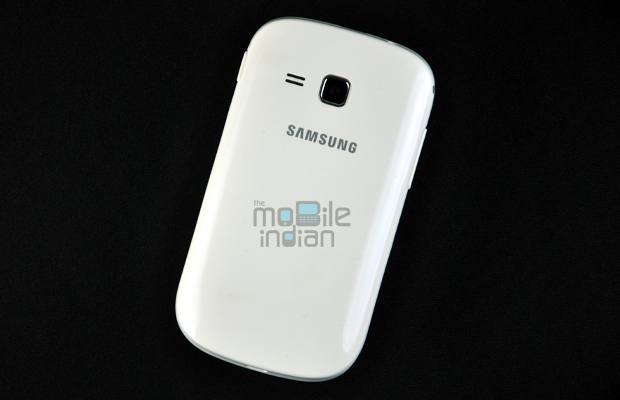 Conclusion
The Nokia Asha 501 gets a smaller display but a better battery and user interface. Samsung Rex 90 on the other hand gets a bigger display, more smartphone oriented design and overall nicer appeal. But Nokia has clearly won the fight with the new age operating system although we miss the physical calling button a lot and love its presence on Samsung. Now Nokia has played its move with the Asha 501 and it's Samsung's turn to come out with something better.