Finnish mobile phone manufacturer, Nokia has partnered with audio accessory and technology giant Harman to launch a new portable speaker, called JBL PlayUp, for its devices. The JBL PlayUp speaker comes with similar features and functionality like its predecessor, the Play 360.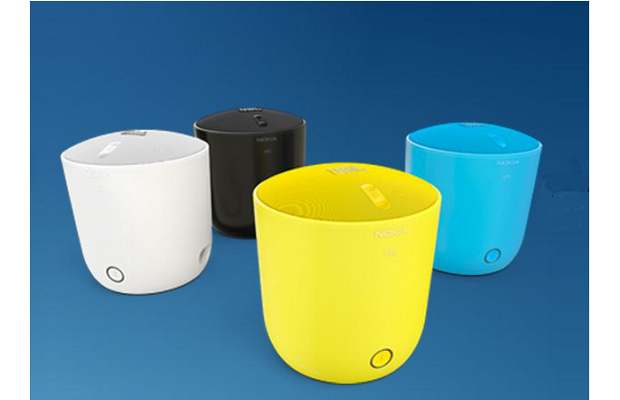 It is available in exciting colours like cyan, white, black and yellow. The PlayUp speakers can be connected with any Nokia handset, including Lumia range phones, with Bluetooth or NFC capability.
"With underlying JBL technology that delivers exceptional dynamics, natural tonal balance, clarity and spatial definition, the PlayUp Portable conveys every sonic nuance of the original recording," Nokia claimed in a press release.
###PAGE###
The speaker comes with a specially designed bass port which acts as a woofer, ensuring incredible low end sound with minimal audible air turbulence. The PlayUp Portable has a maximum output of 89dB, making it suitable for use outdoors or in any modern indoor interior. It also comes with a standard 3.5mm headphone standard audio connector to connect with any mobile phone, computer or MP3 player.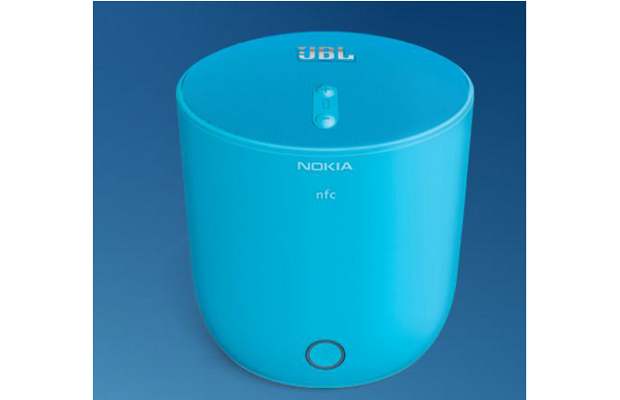 Its body is built using double-shot plastic for durability. Featuring more than 10 hours of continuous music with a single charge, the PlayUp Portable features a replaceable battery that's tucked away at its base. Additional accessories include a carrying pouch, a micro USB charger and a 3.5mm audio cable.
The JBL PlayUp speakers will be made available for global customers and is expected to be priced as Nokia's Play 360 which is available for Rs 9,300.