Nokia is ready to release a high-end smartphone running (Symbian) Belle operating system – Nokia 803. The new Nokia 803 will come with the largest camera so far from the company. BGR reported that Nokia 803 will have a 4-inch Amoled display and will also offer HDMI out.
Nokia clarified that the company is not giving up on Symbian operating system and will roll out several updates to keep the platform hep. However, with Windows Phone operating system on board, the company seems to be more focused towards that side. Industry insiders state that the Nokia 803 will be Nokia's last Symbian smartphone and will have a large camera at its back.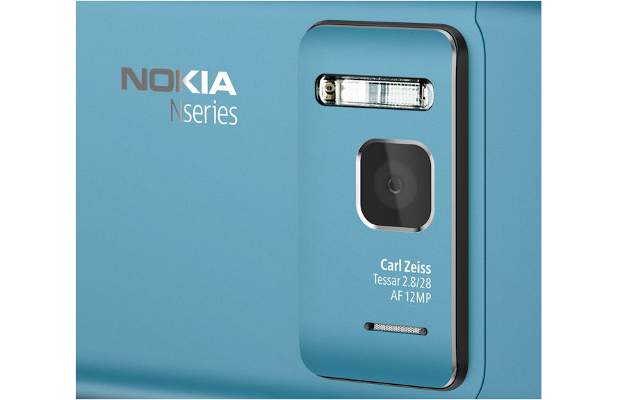 Nokia 803 details hint a 4-inch Amoled touchscreen display which is a higher step against 3.5-inch touchscreen display used in the recent Belle based devices. For the high end Nokia 803, the company plans to make use of the micro SIM slot and also add a micro HDMI port for HD video out.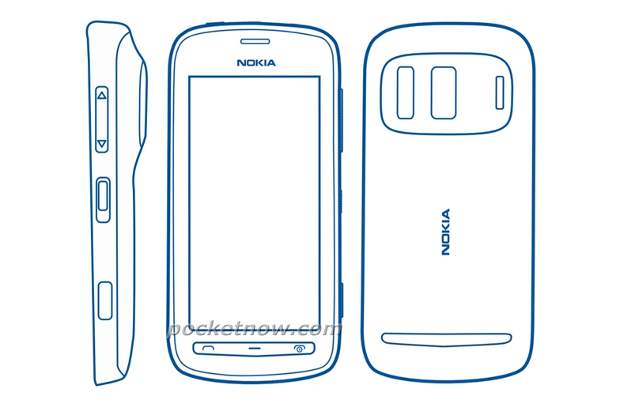 An interesting part is the touted large camera sensor that will rest at the back of the mobile. Most likely the Nokia 803 might be the Nokia N8 successor that the company promised and pack it with greater camera optics. Last November, Nokia Russia VP Eric Bertman promised to introduce N8 successor this year. It would be interesting to see if Belle brings new set of camera options such as full 1080p HD recording with continuous autofocus with the 803 smartphone.
Instead of the Mobile World Congress 2012, the Nokia 803 is expected to be announced in the May. Co-incidentally, the CTIA Wireless 2012 event is scheduled to take place from May 7 onwards in New Orleans, US. That is another major annual event focused towards the wireless telecommunications industry.