HTC, the global mobile phone and smartphone manufacturer, after its recent partnership with Dr Dre's Beats Audio, has decided that it will no longer be bundling headphones with smartphones. The company used to provide a complimentary pair of headphones with smartphones such as HTC Sensation XL and HTC Rezound in countries outside India. But going forward HTC smartphones will feature just Beats Audio technology for sound improvements and nothing more.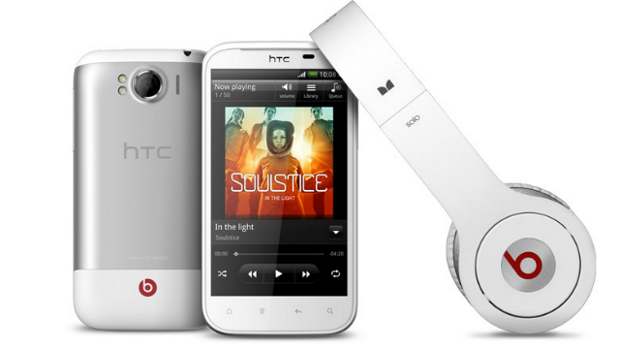 The company in a statement to Cnet said that its experience has been that customers don't buy devices based on the type of headphones they come with. Therefore HTC will not offer Beats Audio headphones with devices. Those who wish to buy headphones can buy them separately.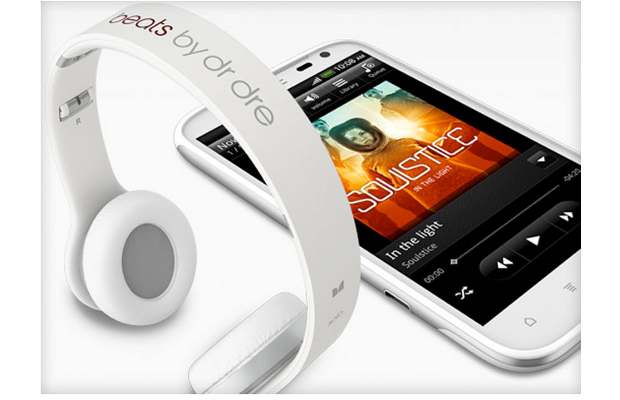 The company recently partnered with Dr Dre's Beats Audio for technical expertise on improving the sound quality of its devices. Improvements have been made on all fronts such as speaker quality, audio output through headphones and even hands free communications. Devices going forward will feature these advancements, but without the additional pair of Beats Audio headphones.
HTC has made a multi million dollar investment to buy a major percentage in the audio company and will definitely be carrying on research and development to improve the sound quality of its devices in future as well.