Sony Ericsson just a couple of days back gave a nice year end surprise to all Xperia users announcing availability of 50 GB of cloud storage space for free. But now it turns out to be only a plan for the future.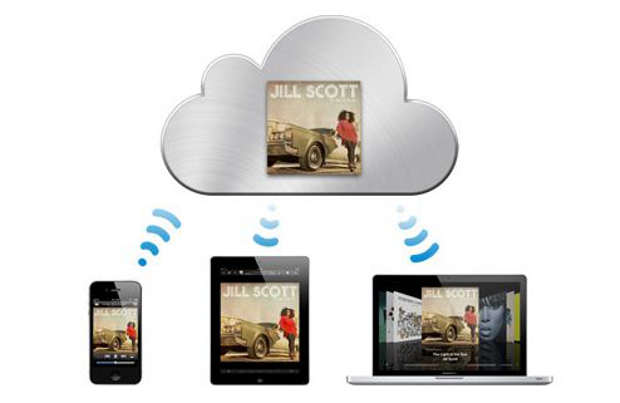 According to the latest official communication coming from Sony Ericsson the Box.net cloud space promo is not available to any Xperia users for now. But the good news is that Sony Ericsson has not denied the availability of the free cloud storage space and is also assuring its uses that the service will soon be made available to all the users worldwide via an Android based application at a later stage.
"On Monday afternoon, we mistakenly posted a promo offering Xperia owners 50 GB of free storage via the Box for Android mobile app. While we're really excited about working with Box down the road, this offer is not active today. We are in the midst of finalising the details of this promotion and are working to provide this offer very soon to all Xperia customers so stay tuned," said Sony Ericsson.
In September earlier this year, Box.net had also partnered with RIM to offer similar 50 GB cloud based storage to PlayBook users but fortunately there were no hiccups experienced during that time.
Box.net has also partnered with LG to offer a similar service for LG Android smartphone users as well and we surely are keeping our fingers crossed this time.