Gameloft has announced the launch of a new freemium HD game – NFL Pro 2012, on the Android Market and Gameloft HD Games Shop. With an improved Artificial Intelligence (AI) engine, the NFL Pro 2012 promises a challenging game every time as you goes up the levels, while unlocking tons of new features on your road to become a champion. Users can also take on the AI in the advanced difficulty setting as well if you think you're ready for the challenge.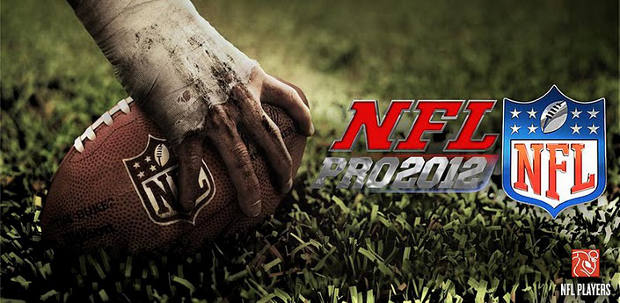 The game might be a free version game but it features premium and complete game features including official NFL and NFL Players License allowing users to choose to play and manage any of the 32 NFL teams with over 2,000 real players. Users can compete against others to earn points for boosting stats, unlocking new stadiums or playbooks, and much more!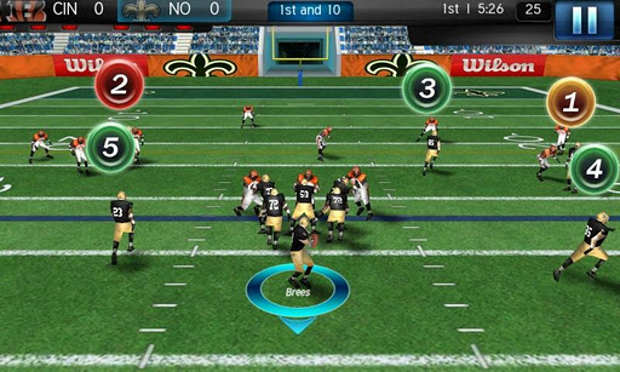 Along with the refined AI, the graphical engine has also been tuned for offering optimal performance and finely tuned game play that offers gamers unmatched control when running, tackling or passing.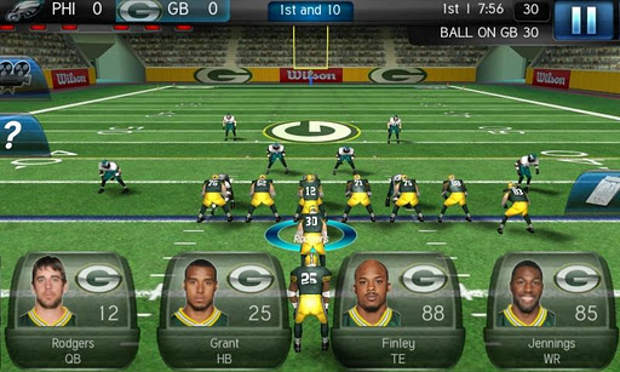 If playing does not entice you, then you can also subscribe to the RSS feeds of their favorite NFL team right from within the application and get live feed as and when they play. For more information, interested Android users can make way to the official website at gameloft.com.