The next smartphone of Sony may have two physical keypads – one for gaming and other one for comfortable typing. According to a patent, filed by Sony back in October 2010 and was discovered by Engadget now, the company is working on a device that is very similar to the Sony Ericsson Xperia Play but with an additional keyboard.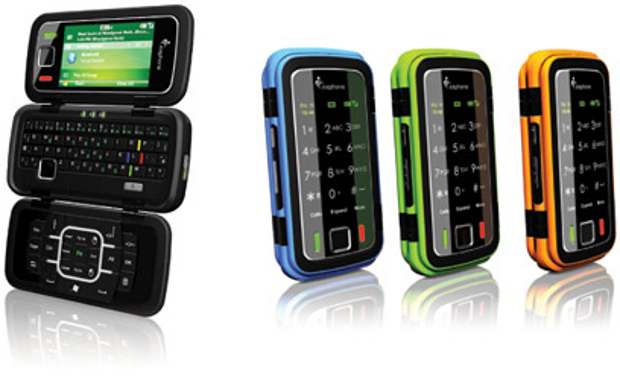 In the device, one keyboard is reserved for gaming with controls similar to that of Xperia Play, while there is another additional Qwerty keypad that can be used by the user for comfortable typing and alphabet punching. Both the keyboards feature a landscape slide out design similar to the ones on most Sony Ericsson device.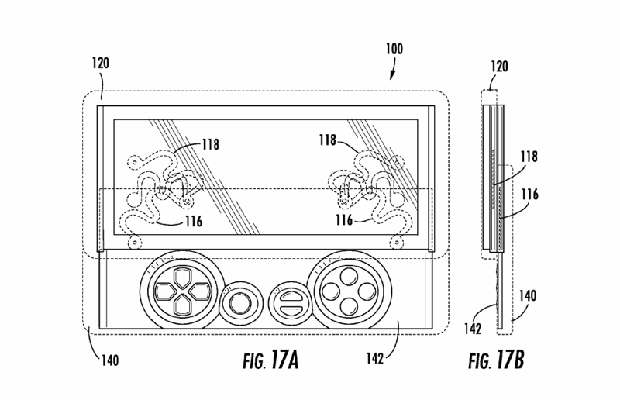 However, Sony seems to have no progress on this concept device on the basis of which the patent was filed. But since now the company has separated from Ericsson, it may be looking forward to creative devices like the Sony Tablet P.
Sony form the very beginning has always been associated with great designs and this one too is yet another example of its world class imagination. But how well the company executes the dual keypad concept will depend on the designers. Further, Sony has to watch out for the slimness of the device as the size of smartphones has become a big selling point these days.
Image credit: digimoz.com