Samsung is reportedly testing a 28nm fabrication technology based quad-core mobile processor, codenamed Adonis. This quad-core Cortex-A15 based Adonis will be hit production floors in first quarter of next year and expected to debut with the Samsung Galaxy S III successor device next year.
This new Exynos Adonis is the successor to the current 32 nm fabrication technology process being used by the company to create the Cortex-A15 based Exynos 5250 quad-core mobile processor.
The new quad core processor is expected to be mass produced in the first quarter of next year. Based on the annual Galaxy smartphone refresh cycle, the next flagship in the Galaxy series is expected in April-May period. The fourth generation Galaxy smartphone can be expected to carry the 28nm fabrication process made Adonis mobile processor.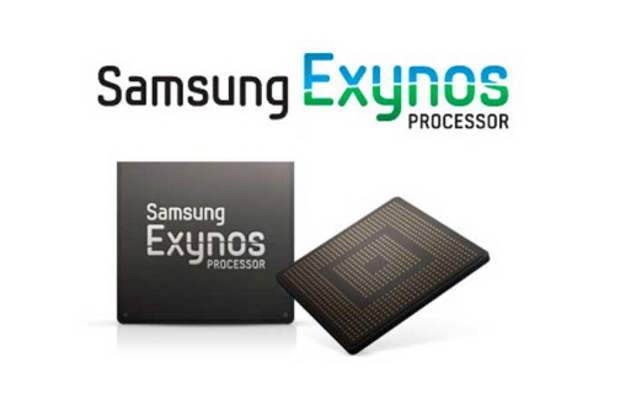 Samsung has been manufacturing the mobile processors for its own top of the line smartphones, tablets and hybrid devices. The next generation Adonis will bring performance boost with power efficiency and more features since it is based on the ARM Cortex-A15 multicore processor.
Samsung might also increase RAM; currently maximum of 2 GB RAM is found on many of its devices. By that time, the Android 4.2 Jelly Bean would be by default for that device unless the company decides to release it with next major Android update.
The next Galaxy smartphone is due in first of next year, till then the company will trail through number of variants of existing or year old devices.