Finnish mobile phone manufacturer Nokia, which is set to launch its 41 megapixel camera bearing Pureview 808 smartphone in India, could launch a slew of handsets with the famous Pureview technology.
This was hinted by Vesa Jutila, the head of product marketing for the 808 Pureview. Jutila, while talking to Engadget, said that there was plenty more high-spec digital imaging products in the pipeline.


Now since Nokia is parting ways with Symbian and after that only the Lumia range of smartphones are left with Nokia, a partnership of Pureview and Lumia devices thus could be expected.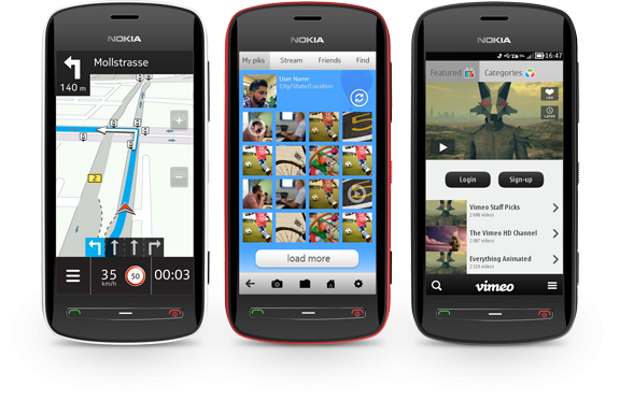 Nokia Pureview technology allows camera phone devices to have a high resolution sensor and take some brilliantly detailed image, while manufacturers can do away with several things like the optical zoom as some resolution can be sacrificed without a considerable loss in quality of image and it would also save a lot of space on the devices.
But what the future hold for the devices is still uncertain and will only be known once the company shared more details about it.