ASUS and Google have been reported of working on the second generation Nexus 7 tablet with Android 4.2 Jelly Bean running on it.
Taiwanese news daily – Economic Daily has reported that ASUS and Google plan to launch the new Nexus 7 tablet in Taiwan by the end of this month.
The new Nexus 7 will feature same form factor and improved specifications. Also, new Nexus 7 is expected to be slightly costlier than the first generation Nexus 7 tablet.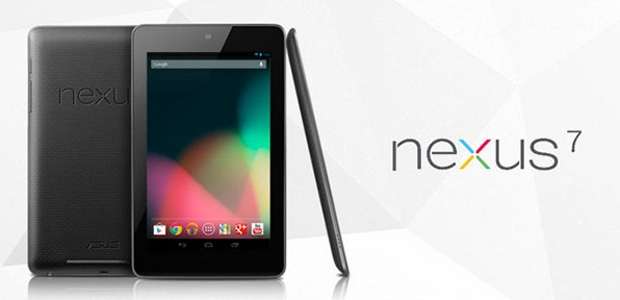 The second generation Nexus 7 tablet will feature full HD display with 1920×1200 pixel resolution natively. ASUS has used a quad-core 1.5 GHz Qualcomm Snapdragon S4 Pro mobile processor with 2 GB RAM. There would be number of models based on the modems – 3G and 4G models.
The tablet will be offered in 32 GB storage models with 5 megapixels at the rear and 1.2 megapixels in the front. Other features include Wi-Fi, Bluetooth, NFC and 3950 mAh battery. ASUS and Google will be offering the new Nexus 7 at a slightly higher price than the current models.
It is unclear whether ASUS-Google are preparing the Nexus 7 to compete with the Apple iPad mini tablet or just trying to set its foothold as an affordable tablet.