Currently lower end devices with 256 MB RAM or below 1 GHz processors come with Android 2.3 Gingerbread. But Google wants to change this in the Android version 5.0 or Key lime Pie.
According to a report in Wall Street Journal, Google wants Android Key Lime Pie 5.0 to work on these devices, as they are very popular in developing world and brings volumes for Android.
Not just that, the report adds that Google has been developing low-cost Android smartphones of its own with an eye toward offering them in developing markets, including in markets where Google plans to fund or help create next-generation wireless networks.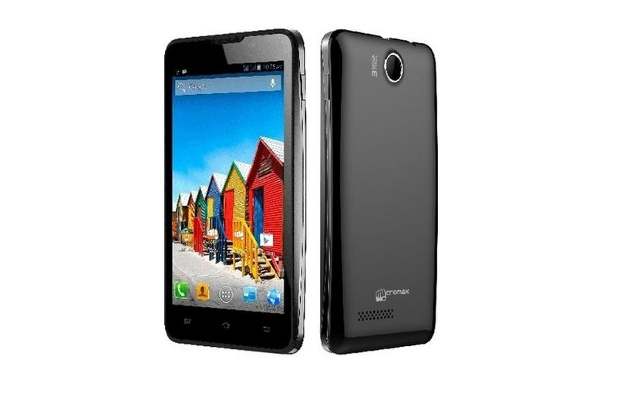 While Google's efforts with Nexus devices (smartphones and tablets) have been to build more value for money yet powerful devices, the new focus on lower end devices will mean competition for Chinese and Indian brands.
While there is no news on who will build these new low cost devices, it could very well be Chinese or Indian players like ZTE, Huawei or brands like Xolo.
Given that Windows Phone 8 has very stiff hardware requirements, which makes devices based on the platform to be costlier than what entry level Android could achieve and this new move by Google could make things even tougher for Microsoft.
On the other hand Google it seems is preempting the onslaught of devices based on Firefox OS, Tizen and other such operating systems which have much lower hardware requirement to tighten its grip on entry level smartphone market.