Videocon Mobiles has announced its new range of feature and touch phones. Encompassing the V1542, V1548, V1531+ and the V1580, the new range of mobile phones come with dual SIM connectivity, audio and video player, FM radio and Movie Juke Box application. Featuring Micro USB along with GPRS and internet support, the range brings to consumers enhanced internet browsing capabilities which is clubbed with embedded social networking apps like Facebook and Twitter.
The Videocon V1542 features a 2.6 inch WQVGA display; while the V1548 features a 2.6 inch QVGA touch display; the V1531+ features a 2.4 inch QVGA display and the V1580 has a 3.2 WQVGA touch display.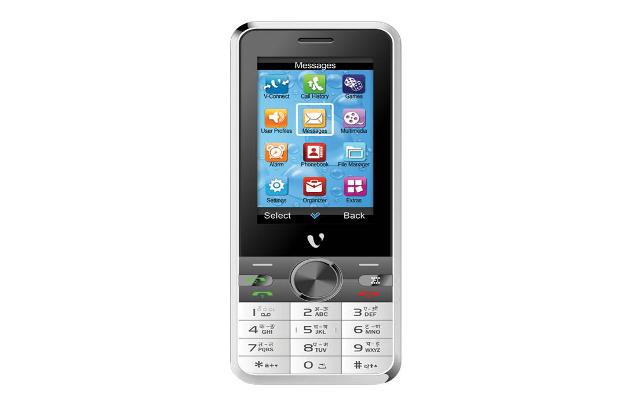 The V1542 is powered by an 1800 mAh battery, while the V2531+ has a 1500 mAh battery. The V1548 and the V1580 are powered by 1200 mAh batteries.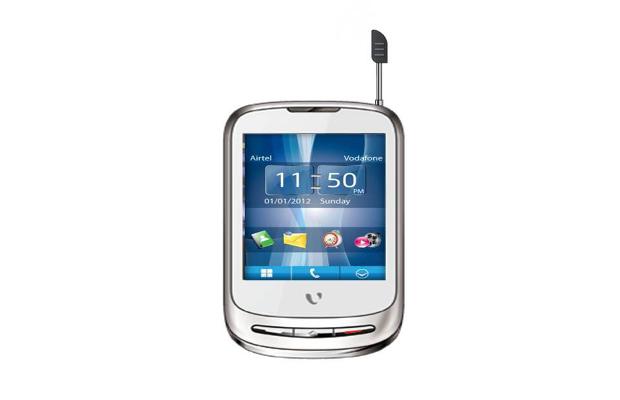 Videocon V1542, V1548 and V1531+ come with a 1.3 megapixel camera while the V1580 has a 2.0 megapixel camera. Consumers do not have to worry about storing their favourite photos, music and movies as the range offers them T-flash support up to 8 GB on the V1548 and V1531+; along with T-flash support up to 16 GB on the V1542 and V1580.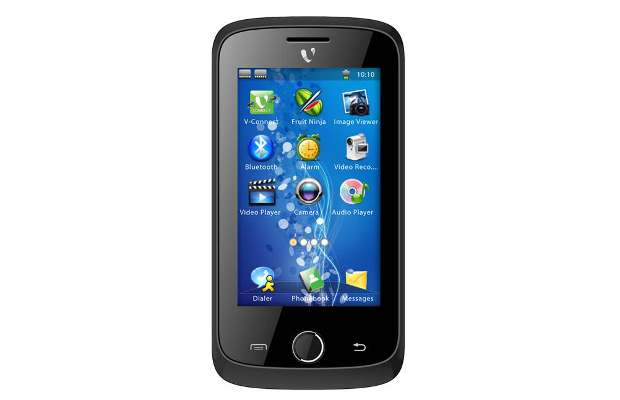 There is space for 1000 contacts on the V1548 and V1531+, and for 2000 contacts on the V1542 and V1580. The users can keep all their contacts close to them as well. FM is there on the V1542 and V1548 while FM radio with recording support is available on the V1531+ and V1580; along with the customised Movie Juke Box application which is available on all the models.


Bipin Narang, marketing head, Videocon Mobiles, said, "Through this new range we aim to re-define standards in the touch and feature phone category, wherein we bring a perfect amalgamation of value-for-money, technology and features to the Indian consumers."
The Videocon V1542 is priced at Rs 2,099 while the Videocon V1548 costs Rs 2,399, the Videocon V1531+ at Rs 1,850 and the Videocon V1580 is priced at Rs 2,999.