The mobile industry is growing rapidly with new handset technologies and models. In 2011, the industry saw the first dual-core smartphone and even the first glassless 3D smartphone. So as per the trend, we could expect many more handsets next year with better looks and features.
All those who plan to buy a smartphone in the next couple of months should pay attention to the new breed of handsets being developed right now.
As of now, it is difficult to compile a list of handsets that can be expected next year for it is too early. Also the exact plans and roadmap of handset makers is not something they wish to share yet with the public. However, there are four major evolutions that one can expect to see in smartphones.
Larger native Resolution support
The quarter High Definition (qHD) native resolution has slowly started to become popular in high end handsets. Next year, we may see 720p HD smartphones, starting with the Samsung Galaxy Nexus GT-I9250.
Galaxy Nexus offers a 1280 x 720 Pixel Super AMOLED contour display.
HTC is already preparing to launch its 720p HD native resolution handsets currently codenamed HTC Zeta and HTC Edge. Both these smartphones carry different designs and features.
Sony Ericsson is also working on two smartphones that will have 720p HD displays. These are the Nozomi and Aoba.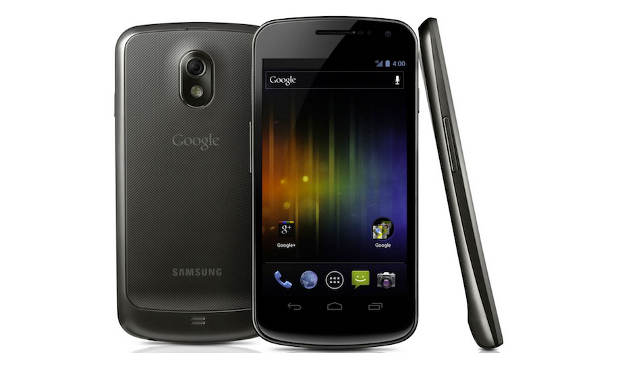 Meanwhile, we are pretty sure that other major handset makers like Nokia, Motorola, LG and hopefully RIM will catch up and introduce their own 720p HD handsets.
Apart from native resolution, even screen sizes will increase and most will rest between 4.3 and 4.7 inches.
Faster Processor and graphics
Most users and developers are still getting familiar with the dual core mobile processors, which are indeed a big game changer in the industry. In the coming months, we shall get to see quad-core processors in smartphones as well.
Processor clock speeds like 2.25 GHz will certainly dazzle you, but the technology is still very new and loads of work remains on the software front.
Just like desktop operating systems had to do some catching up in terms of developing applications and making the best of quad-core processors, similar will be the case with mobile processors and operating systems. Initially, quad-core processors may appear fancy and run things fast. The real problem would be offering enough applications that can make the best of all cores or automatically shut down the ones not required. Also, the biggest issue that Android is yet to combat is the constant problem of battery life.
Mobile graphics will support PC level games that were developed a couple of years ago. Rich looking, fast-paced action games would be fun to play with fluid high resolution 3D graphics. Next year, don't be surprised if you get to hear about quad-core graphics chips for mobile phones as well.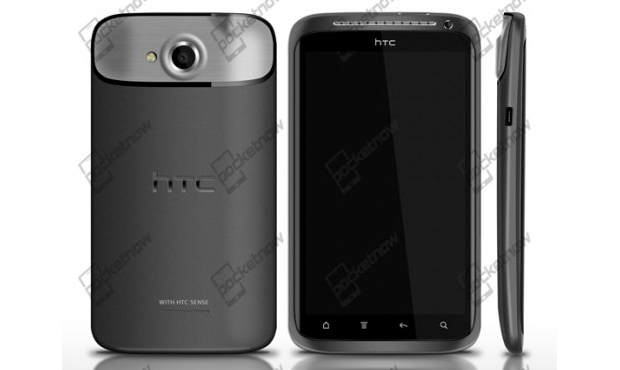 Better operating systems
To cope with the dual-core and quad-core mobile processors, mobile operating systems will have to get better and more robust. The major operating systems &#151 Android, iOS, BlackBerry and Windows Phone &#151 will have to find a way to deal with and make the best of dual-core and quad-core processors to provide the best experience and to conserve battery life.
Meanwhile, Symbian and Bada mobile operating systems will have to come up with some compelling handsets and applications.
Mobile operating systems will constantly be looked upon for innovation in voice technology. Several developers have already started tapping the potential of augmented reality but we are still not there in terms of volumes.
RIM has QNX and BBX OS under development for next year while Windows Phone mobile OS is getting better every day. While Android still struggles to combat some serious issues like piracy, iOS is facing trouble with security and consistency. Great interfaces, resizable as well as scroll-able widgets and better power-management is what can be expected from next generation mobile operating systems.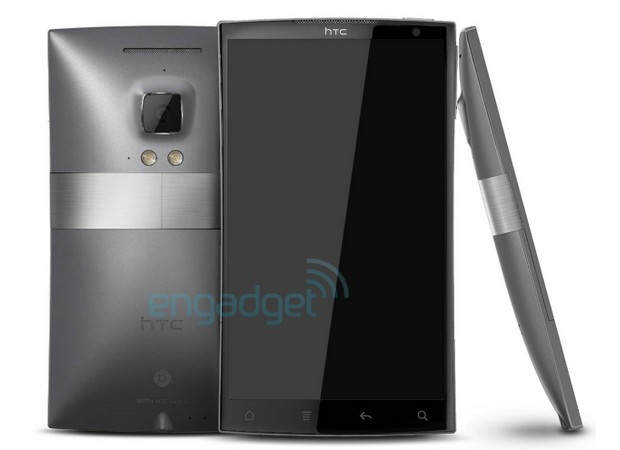 Thin, with more battery life
With thin smartphones, packing a powerful battery has also become a challenge for handset makers. Recently, researchers of Northwestern University figured out a way to extend the new lithium-ion battery's charge by ten times. That means the next generation of Li-Ion batteries will promise faster charging and will last for couple of days at least.
Next year, smartphones would be lighter, slimmer, powerful and with better graphics. Of course, the heavy cost of possessing one will come along.