Till now the market has seen just two 3D Android phones, one each from LG and HTC. But both of them are premium phones priced at Rs 27,000 plus. But that seems to change soon.
MediaTek, a leading fabless semiconductor company which supplies chipset to majority of low cost phone companies like Micromax, Spice and Lava, has announced the availability of a new 3D suite of solutions, called "Cool 3D", for smartphone platforms. This promises to bring 3D capabilities to low cost smartphones.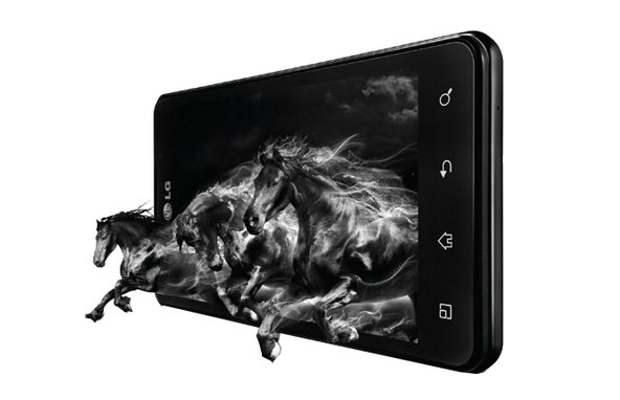 The "Cool 3D" suite for MediaTek smartphone platforms includes support for stereo 3D cameras and displays, real-time 2D-to-3D conversion and a 3D user interface.
The platform supports what MediaTek calls "3D Cool Shot" and "3D Cool Show". 3D Cool Shot solution supports a cost-effective 5 megapixel camera, dual-lens camera, which achieves 1080P, 24 FPS 3D images. The "3D Cool Show" technology claims to substantially improve the stereo 3D effect with anti-fatigue capabilities, and real-time transformation between 2D/3D modes, allowing for convenient switching between the 2D and 3D displays.
Both these features are already available on HTC Evo 3D and LG Optimus 3D. However, the Mediatek solution is likely to bring the price down and will also enable several brands including Indian ones to offer such features.
According to MediaTek, the "Cool 3D" suite of capabilities is already enabled on MediaTek's shipping MT6575 single-core and MT6577 dual-core platforms. All future launches of MediaTek smartphone solutions will support these 3D capabilities. However, the company gave no timelines for the launches which is likely to happen soon.