Apple had released the iOS 6.1.3 software update for iOS devices to patch the lock screen bypass loophole. The issue was fixed but it opened another hole.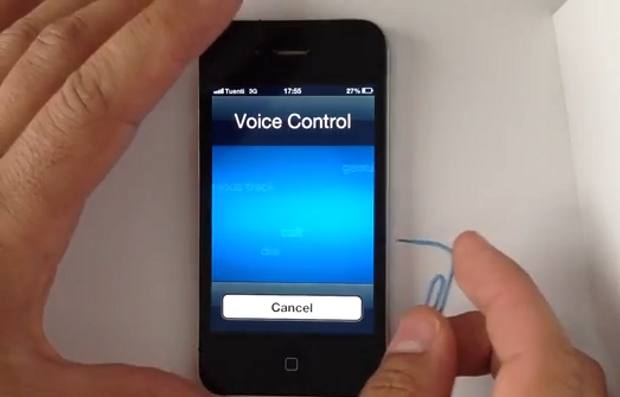 YouTube user videosdebarraquito posted a video that demonstrated how the iOS lockscreen can still be easily bypassed to gain access to photos and address books.
In the video, the user shows how the Voice Dial feature can be exploited to bypass the lock screen with passcode to access the device. The security bug is limited to iPhone devices without Siri support. That means the bug exists for the iPhone 4 with Voice Control activated. Hence, users are recommended to disable the Voice Control feature in order to prevent unauthorised access to the phone's apps. This loop-hole requires quite a bit of tinkering around for pulling the SIM card out, activating the Voice Control and eventually gaining access to the address book. Apple will have to release a specific update for iOS devices that do not support Siri.