Google is quietly working to improve its location based services with updates for Android OS. A recent Google Maps 6.3 update for Android brought better performance and battery life conservation for one of its location services – Latitude. With that, Google has sneakily introduced new Latitude Leaderboards that basically shows the number of points earned by each user based on the volume of check-ins. AndroidWorld spotted the feature and said that it is visible only after a user has updated the Google Maps app and has used check in at one or more places. The number of points is tallied with other Google+ users' points as well.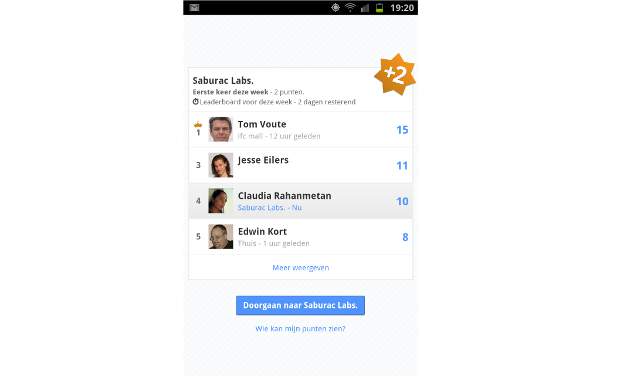 Google Latitude, along with Location History, records check ins at the Places of Google+ users. Google has offered privacy options to share check in details only with friends. So, after Android smartphone users have updated the Google Maps App to version 6.3, and have checked into a place, the app shows them an extensive Leaderboard when the View More button is tapped. That means the user gets to see a Latitude Leaderboard, which lists the total tally of points earned by him and by his Google+ friends using Latitude.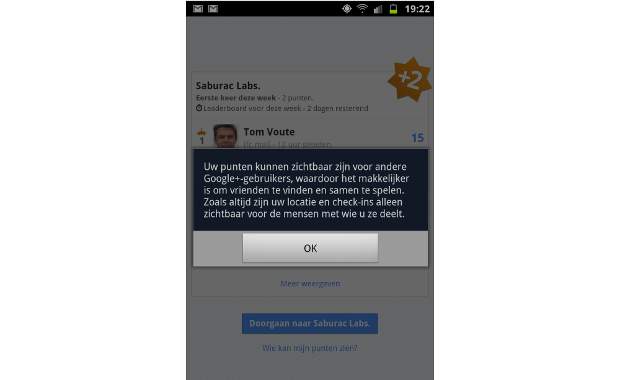 In a way, Google is creating a points system to compete with location based social networking service Foursquare, which also rewards users with different badges based on frequency as well as volume of check-ins. Indirectly, both location based places tagging services are motivating users to check-in at several places a number of times to earn more points and badges for advertising and giving out coupons. For instance, a user who checks into a particular coffee shop often will receive discount coupons for the shop. Google has offered a very brief explanation of check-in leaderboards at the Help Pages.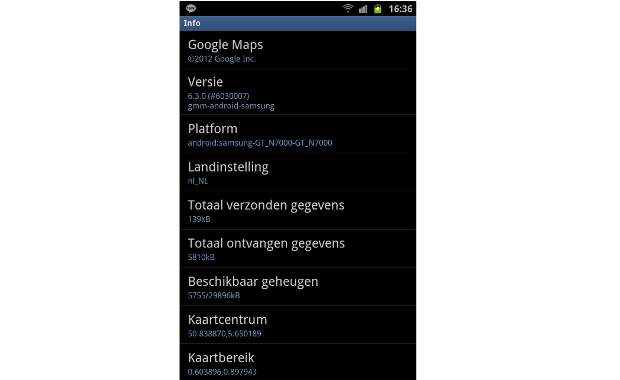 Google has built in a variety of privacy options, and hopes that such targeted advertising will be mutually beneficial for all parties – users, merchants and of course for the search company itself.