Google has acknowledged and promised to fix a network bug in the Android operating system that has reportedly originated back in the year 2010. Usually, the major bugs get fixed with each Android updates. However, the bug reported back in 2010 still remained un-patched.
Android Police noticed that Google acknowledged the bug and finally will be fixing it with the Android 4.2 update.
Google Android has an advantage of being open in a way that developers can test every new version and report the issues. Google Android team then can work on the issues reported by pushing out patches in case of high level issue or just a bundled fix as part of an update.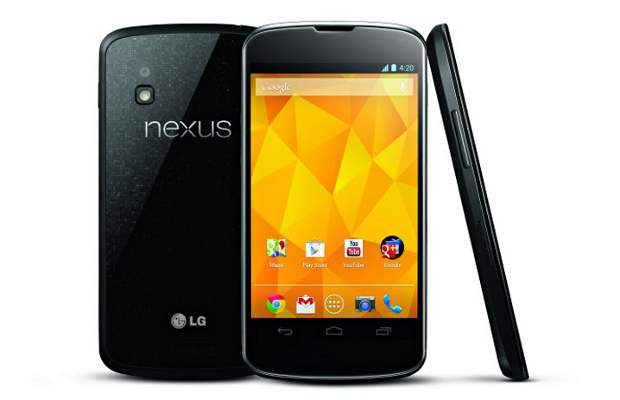 Google has now acknowledged a special case bug in the WiFi Networking module of the Android OS. Basically, if any advanced user tries to connect to a Wireless Network that specifies the Domain name, the Android OS is not able to resolve the host name without changing the domain name to host name.
This bug mostly caters to the IT professionals and the power users who set up the wireless networks with number of pre-determined policies. Many users might have noticed this bizarre behaviour while trying to connect to a wireless network in big university or educational institute.
Google Android representative stated that the next version of the Android operating system will fix this bug. Till then the users will have to deal with it. The workaround requires "rooting" the Android devices which however, voids the warranty of the device.