Electronic Arts, the popular video game developer, has announced the inclusion of its 'Need For Speed – Hot pursuit' game to the Windows Phone platform. With this, users of Windows Phone devices will be able to play the much liked game right on their devices. For those who do not know, 'Need For Speed-Hot Pursuit' is a racing game featuring multiple race modes and high action cop chases as well.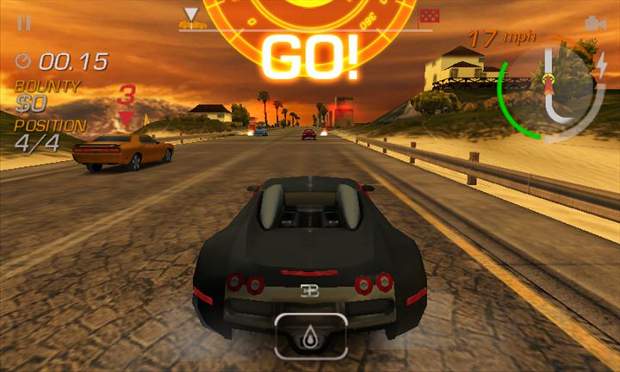 In this game, player get a chance to race around the city on both tracks as well as city roads in 20 precision tuned cars coming from various segments. Players play as the racer who is on the fight to be on the top and the only way of getting there is through a series of races. The players occasionally also encounter police chases which is referred to as 'hot pursuit' in this game and as the level of pursuit rises, more stringent tactics like spike strips, helicopters even EMP's are used to tame the racers.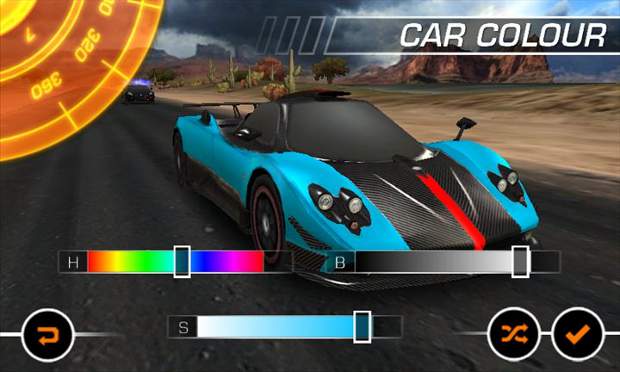 In this game, players get to play the role of a cop as well. As a cop, you get the chance to take down rogue racers and use all the ultra powers that cops get to takedown these high speed fugitives.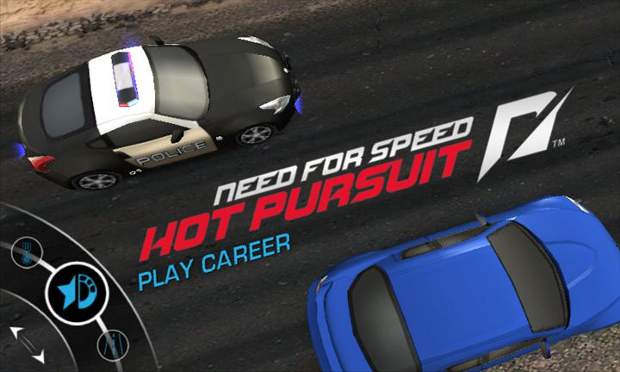 The game is available to all Windows Phone devices running version 7.5 and above and can be downloaded from the Windows app store or by following this link. The game is not free; users will have to pay Rs 260 to download this game but that is a one time fee for unlimited fun for sure. But you can also try the game before buying it.