If government has its way, then in future you would not need to shell out extra money for using your mobile phone outside your network area in terms of roaming charges and also you will enjoy better data speeds. This would be possible if the goals outlined by the government in its National Telecom Policy 2012 are met.
The National Telecom Policy was unveiled by Union Telecom Minister – Kapil Sibal. It envisions, among other things, full mobile number portability and free roaming in the country. Currently in India, only mobile phone users are allowed to change their operators through the MNP facility within the same network. With full MNP, users can change operators irrespective of their network area.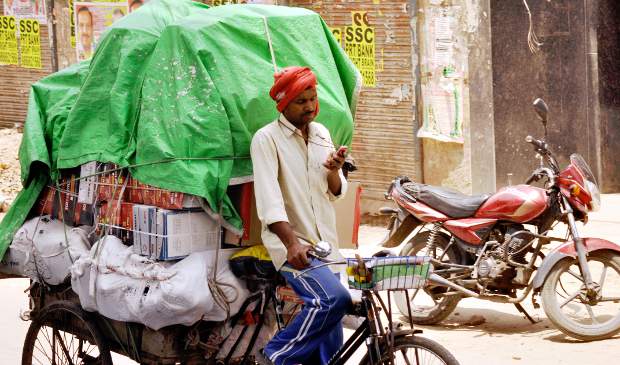 For example, an Idea user in Delhi can change the operator to Airtel Kolkata without changing his number with full mobile number portability.
The National Telecom Policy 2012 also has proposed minimum broadband speed of 2 Mbps. The NTP 2012 also expects to increase rural teledensity from the current level of around 39 to 70 by the year 2017 and has a target that every Indian will have a phone by the year 2020.
However, these policy outlines are also made their way in to the last National Telecom Policy 2011. Last year also, the government has pitched for no roaming fee and better data speeds.