As reported by The Mobile Indian just a few days back, Nokia announced the cheapest phone in its Lumia smartphone series during the Mobile Word Congress.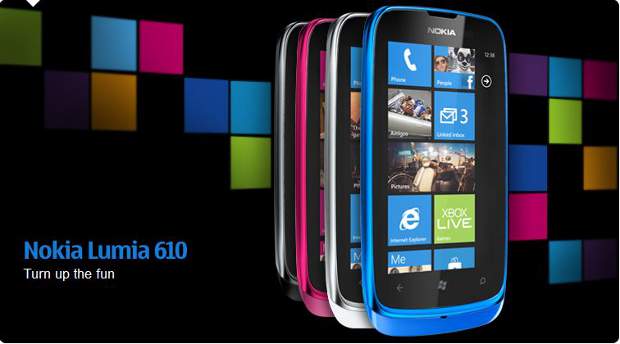 Named Lumia 610, this phone will be the cheapest Windows Phone device in the market after the Nokia Lumia 710, which is priced at approximately Rs 15,000. Lumia 610 is expected to be launched in India for about Rs 12,500.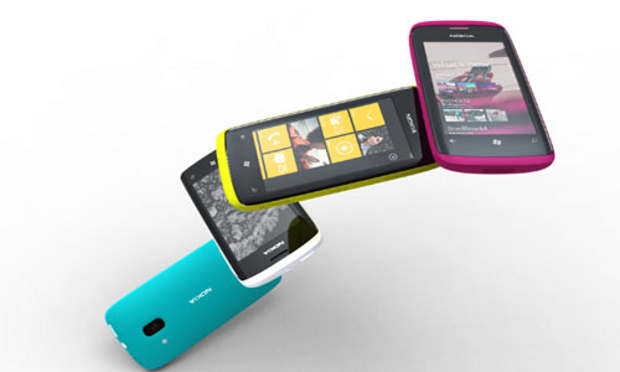 Lumia 610 will be based on Windows Phone Tango, which is expected to be released in April this year. However, the phone will not have low end hardware specifications as Windows Phone Tango requires at the minimum a 1 GHz processor, 256 MB RAM and 4 GB of onboard memory. Along with that the device will also feature a 3 megapixel camera and MMS capabilities.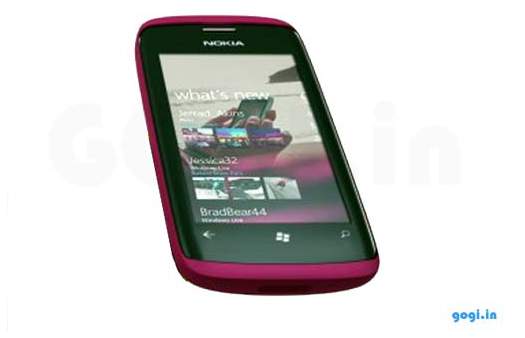 The device, though, has been announced during the ongoing Mobile World Congress, and it will only break cover after the launch of the next update of Windows Phone called Tango, due in April this year. The company is looking at making the device available globally in the months following April and that is when we will see the actual pricing or more localized pricing for the device in various markets like India.