In a historical move which may change the smartphone industry especially in India forever, Microsoft has decided to offer its Windows Phone operating system for free to the Indian device makers. If this happens, as reported by The Times of India, it will lead to a spurt of affordable Windows Phone based smartphones and even tablets.
"Multiple industry sources with knowledge of Microsoft's negotiations with Indian phone companies told TOI that it was in talks with local firms to produce affordable Windows Phone devices since last year. But the agreements were clinched only when Microsoft agreed to remove the licence fee it charges from phone makers for its OS," the news daily said.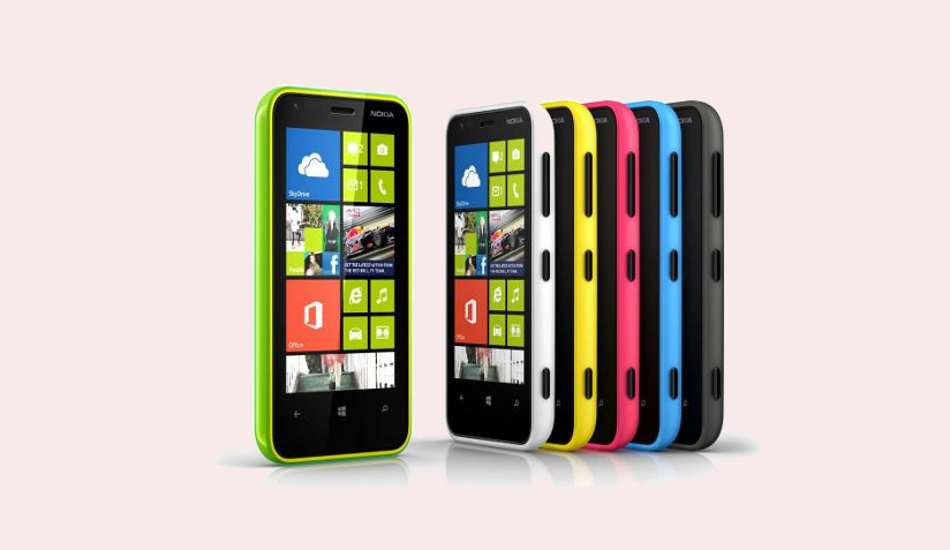 It even quoted a "senior executive" with an Indian phone company as saying: "For our planned Windows Phone handsets, we are not paying Microsoft a licence fee. The company is obviously exploring new models for Windows Phone."
Till now, Microsoft is charging licensing fee on its Windows Phone. It has even charged Nokia between $20 to $30 for each Lumia device the Finnish company sold. To further simplify through an example lets consider Nokia Lumia 520 which is the cheapest Windows Phone based smartphone priced at about Rs 7,500. In absence of the licensing fee, it could be cheaper by about Rs 2,000. It may be recalled that licensing fee is the chief reason for which Indian handset makers in the past have shown their reluctance to come out with Window Phone OS based devices.
Xolo has recently come out with its first Windows tablet – Xolo Win – which is priced at Rs 20,000. Micromax too few days back announced it a 2 in 1 tablet (dual boot) called LapTab. It comes with Android 4.2.2 Jelly Bean OS as well as Windows 8. Another Indian handset maker, Lava too recently told The Mobile Indian that it will come out with low cost Windows tablets. Micromax too recently said to be contemplating tablets with Windows OS for as cheap as Rs 10,000.
Now all these noises do point to a rosy picture but Micromax has to act fast else it would be too late for its Windows Phone to gain the market's attention. Further just to lower cost, Indian companies should not bring devices that would be below par from their Android counterparts in terms features and performance.